No matter the message, the campaign, or the product launch, choosing between traditional and online PR methods is not always easy. More often than not, a mix of the two works best. To help you along, here are a few key elements to consider before planning your next campaign or launch.
What constitutes traditional public relations?
At first, public relations was used to address any issues surrounding a company's behaviour, with the aim to regain favourable public opinion. Today, it's very different: brands, companies, news, new products, new services, etc. are announced first to advertisers or to the media. The idea is to send a clear and specific message to a target market.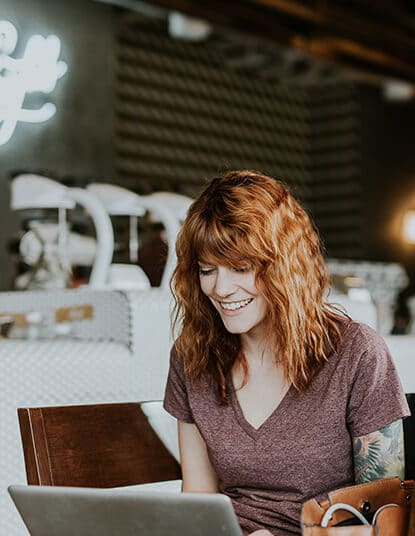 This type of public relations allows you to:
– Develop brand awareness. Make your company or products known.
– Increase visibility. Traditional PR will reach a larger audience thanks to large-scale media coverage.
What is online public relations, anyway?
Online public relations campaigns are employed in order to engender trust between a brand and its target market(s). Don't forget that people trust the recommendations of their friends, which increases the importance of influencers such as bloggers, YouTubers and celebrities. Online public relations are principally used to boost online presence. Social media is a source of awareness for brands and companies. Correct and strategic use of hashtags, proper sharing of pertinent content plus effective, targeted messaging, designed for changes on the fly, are all essential to a successful online campaign. Social media opens the door to brands and companies to humanize themselves and thus invite the target market to interact. This is one of the many advantages of online public relations.
These differences make public relations even more interesting and the possibilities endless. As such, customized, multi-platform campaigns designed to meet specific objectives are now, more than ever, the foundation for public relations success!