It was on Saturday February 6th that we launched STUDIO B at our office located at 5425 Casgrain (suite 801) in the heart of Montreal's Mile-End district. This ephemeral space will be available during the first four months of the year, to thirty YouTubers, to offer them a place to exchange, share and to participate in informative workshops as well as the opportunity to meet their fans.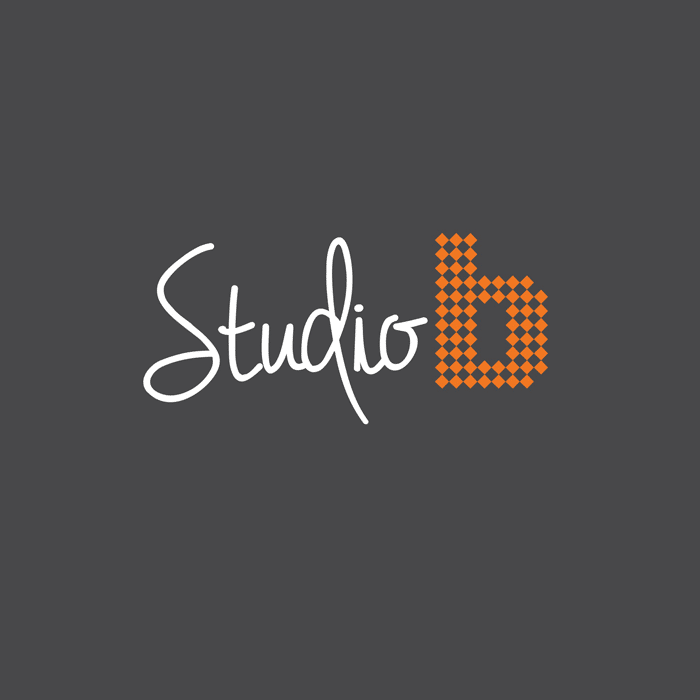 On the eve of our tenth anniversary, we are launching this innovative initiative to emphasize our desire to support our collaborators and their projects. "While creating this project we met some truly inspiring people! They are enlightened and passionate and have the entrepreneurial spirit. Through our discussions, we noticed a lack of resources and expert advice, which could be a hindrance to the growth of their platform," explains Vicky.
Programming that encourages subscription
At Studio B, YouTubers will meet and discuss the possibility of collaborating with one another. At every studio opening, two speakers will be invited to share their knowledge through free workshops. Branding specialists, corporate marketing managers, digital promotion consultants and artistic directors will be participating. Finally, a YouTuber, chosen at random, will be given the opportunity to use the space to welcome their subscribers for a friendly meet and greet. In recent years, the agency has developed close relationships with YouTubers due to their growing presence in the public relations and influencer campaigns it creates. This new initiative will allow us to stay connected to the latest emerging trends as well as anticipate and build with participating YouTubers, future practices in public relations and influencer marketing.
STUDIO B will be only open in our Montreal office. Stay tuned for Toronto!
For more information, please contact Camille Vigneault @ camillev@bicom.ca.