"When I grow up I want to be an influencer"
The advent of social media created a new arena for online marketing, and influencers were the first to fully understand its persuasive power. Today, brands have caught on, using influencers for everything from ad campaigns, to product placements and in-depth reviews. The concept of "an influencer" itself isn't new, but we can classify four different types of influencers who each have their specific strengths. Whether to increase brand awareness or drive trial and sales, influencer marketing campaigns need to be adapted to a brand's objectives and require a unique mix of influencer tiers.
The Influencer Next Door
In the age of paid partnerships and like-bots, nano influencers stand out as the reference for authentic recommendations within their respective circles. With 5,000 subscribers or less, they help to create word of mouth marketing (WOMM) for brands and remain the most credible source of recommendations, impacting the purchase intent of their friends and family up to 10 times more  than a promoted post by a celebrity. When you think about it, it's not that surprising! When it comes to a hotel recommendation, who do you trust more: your friend who is a flight attendant or Selena Gomez?
The Four Tiers of Influencers:
Macro influencers, 200,000 +
Celebrities & internet stars
e.g. @albeaton
 – Reach a mass audience
– Represent brand image
– Unveil the brand message- Build brand awareness
Niche influencers, 30,000 – 150,000
Content creators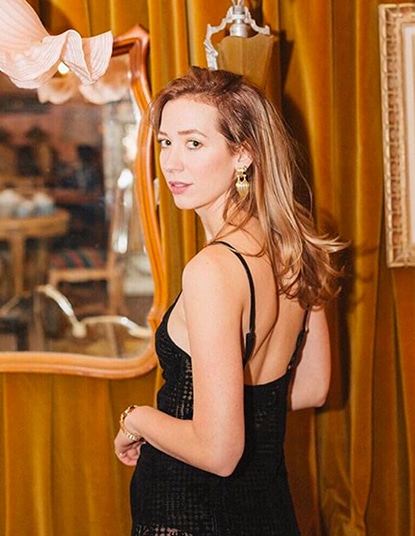 e.g. @dentellefleurs
–  Customize the brand message to reach a specialized audience
–  Create content in partnership with the brand
– Increase brand awareness & share of voice
Micro influencers, 5,000 – 30,000
Cool kids

e.g. @daniirey
– Brand loyalists
– Convey the brand message
– Create organic content for brand during events/activations
Generate WOMM
Nano influencers, 5,000 and less
Friends & family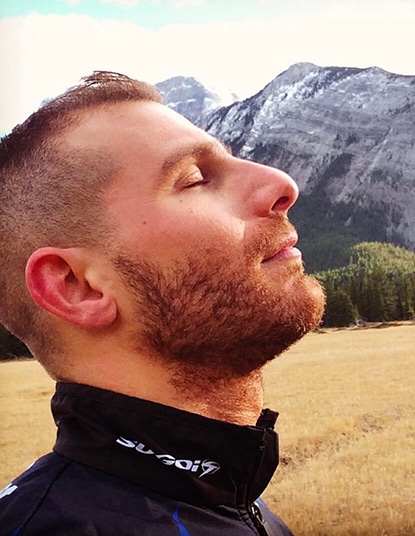 e.g. @bendrakbarry
– Active in their field of interest
– Share their opinions/work on social media
– Create authentic and relatable content
– Drive WOMM
What does a Multi-Tier Influencer Campaign Look Like?
Let's look at an example. For the launch of a new beauty product, MACRO influencers would be approached to be featured in the brand's ad campaign – like a spokesperson. NICHE influencers would be invited to take part in a brand experience or event that would be broadcasted through their social channels, while MICRO influencers would receive a creative delivery for a hopeful unboxing moment. Then, a substantial sample of NANO influencers would be sent the product so that they can share their impressions via online reviews.
The contribution of NANO influencers may seem less important in this context, since it doesn't translate into increased share of voice. Rather, it represents a new way of communicating directly with a target consumer base. With the decline of traditional media, such campaigns ensure a brand's presence where consumers will see them: on social media. Of course, for more aspirational industries, like fashion and beauty, well-known personalities and niche influencers still inspire the latest trends, but studies show that when choosing a restaurant, a hairdresser, a good book, or a travel destination, we turn to our friends and family.
Do you see yourself as a nano influencer?  Join our community of like-minded individuals form diverse backgrounds – B Nation – to help influence your circle.
This text includes excerpts from the study Analysis of the impact of nano-influencers on social networks in connection with the purchase intentions by Callosum, commissioned by BICOM.