Sartorial staples you won't regret buying.
For 15 years as a fashion writer, I started each day by monitoring the latest fashion trends. It always intensified during Fashion Weeks: sitting at shows, followed by hours of scrolling through photo galleries, then writing reports – all the while, mesmerized by designers' immense creativity. The fashion world has always had this incredible power over me – allowing me to plunge into a fairy tale fantasy, creating a brief moment to leave daily troubles behind. To this day, it still does, so let's look at the top fashion trends ruling the catwalks – and soon, our sunlit sidewalks! – to momentarily distract us from the news cycle. 
Platform shoes
Heck, why not?! Bulky platforms were trendy in the 80s and, in 2022, they're back with a bang. Chunky, Y2K soles are leading the charge – a fun escape from pandemic-driven comfort clothes.
Catwalk inspo: Versace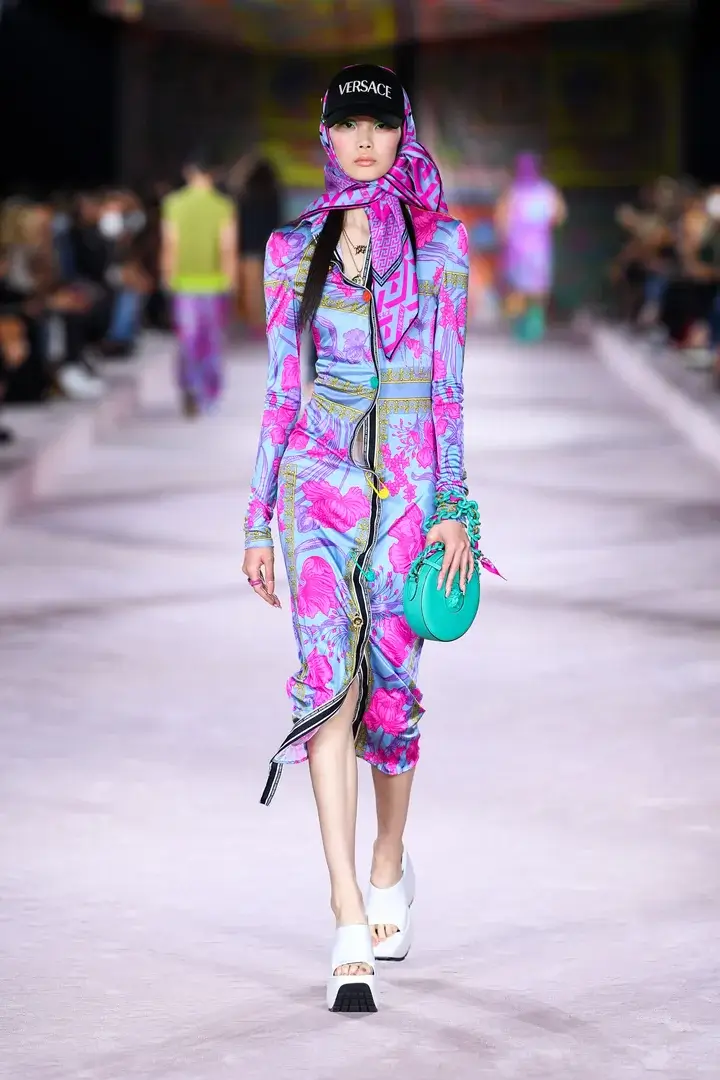 bicom choice:
Y2K
From micro-skirts, barely-there crop tops and low-rise waistlines to claw hairclips and trucker hats, TikTok has spoken: Y2K will soon dominate the streets. For some, it's an opportunity to flaunt what our mamas gave us and, for others, a nostalgic return to our teenage years.
Catwalk inspo: Miu Miu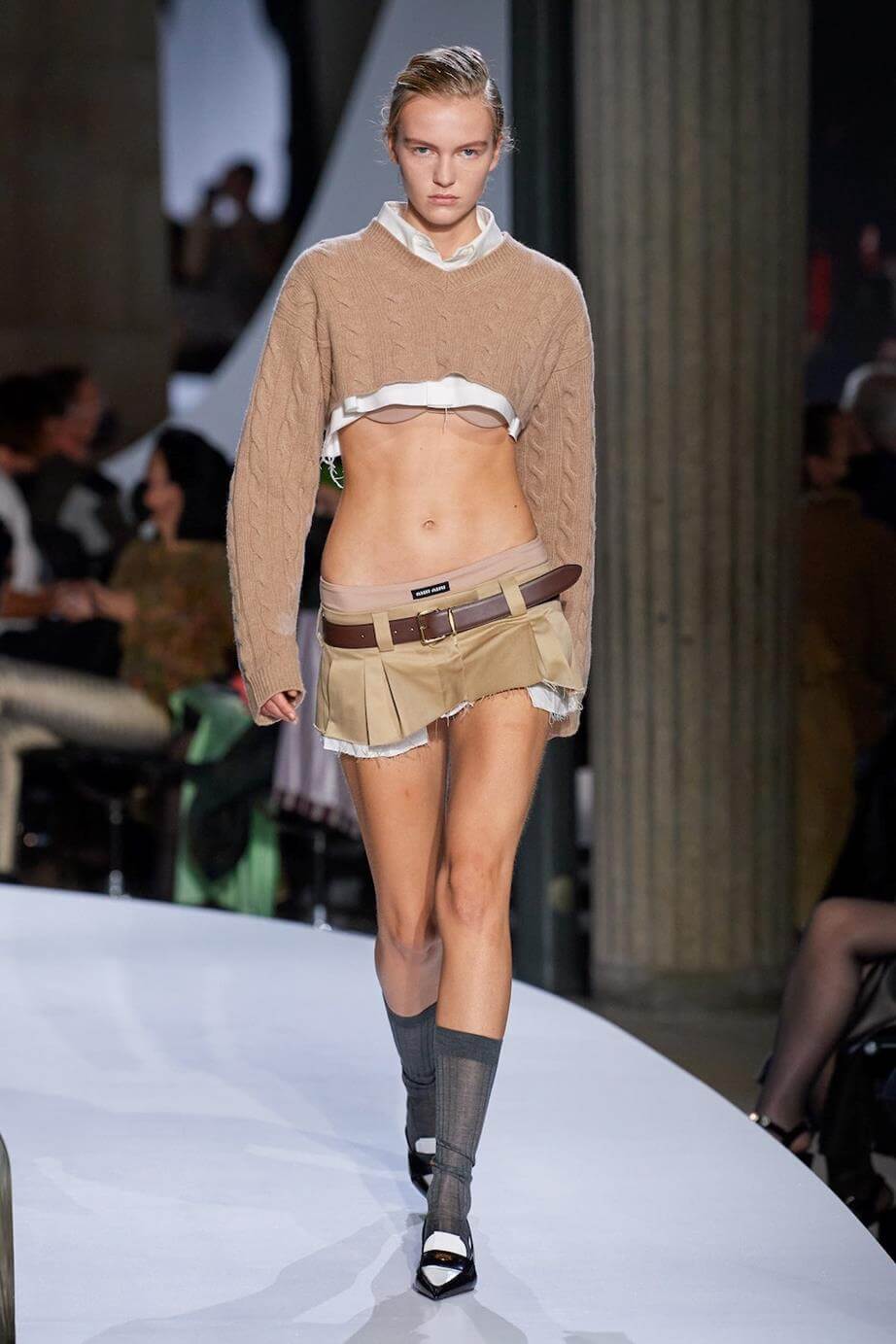 bicom choice:
Bralettes on top
Building on the Y2K trend, Summer 2022 transforms underwear into perfectly acceptable  outerwear. Layer it with an oversized blazer, or simply slip over a shirt for a fearless, confident look.
Catwalk inspo: Coach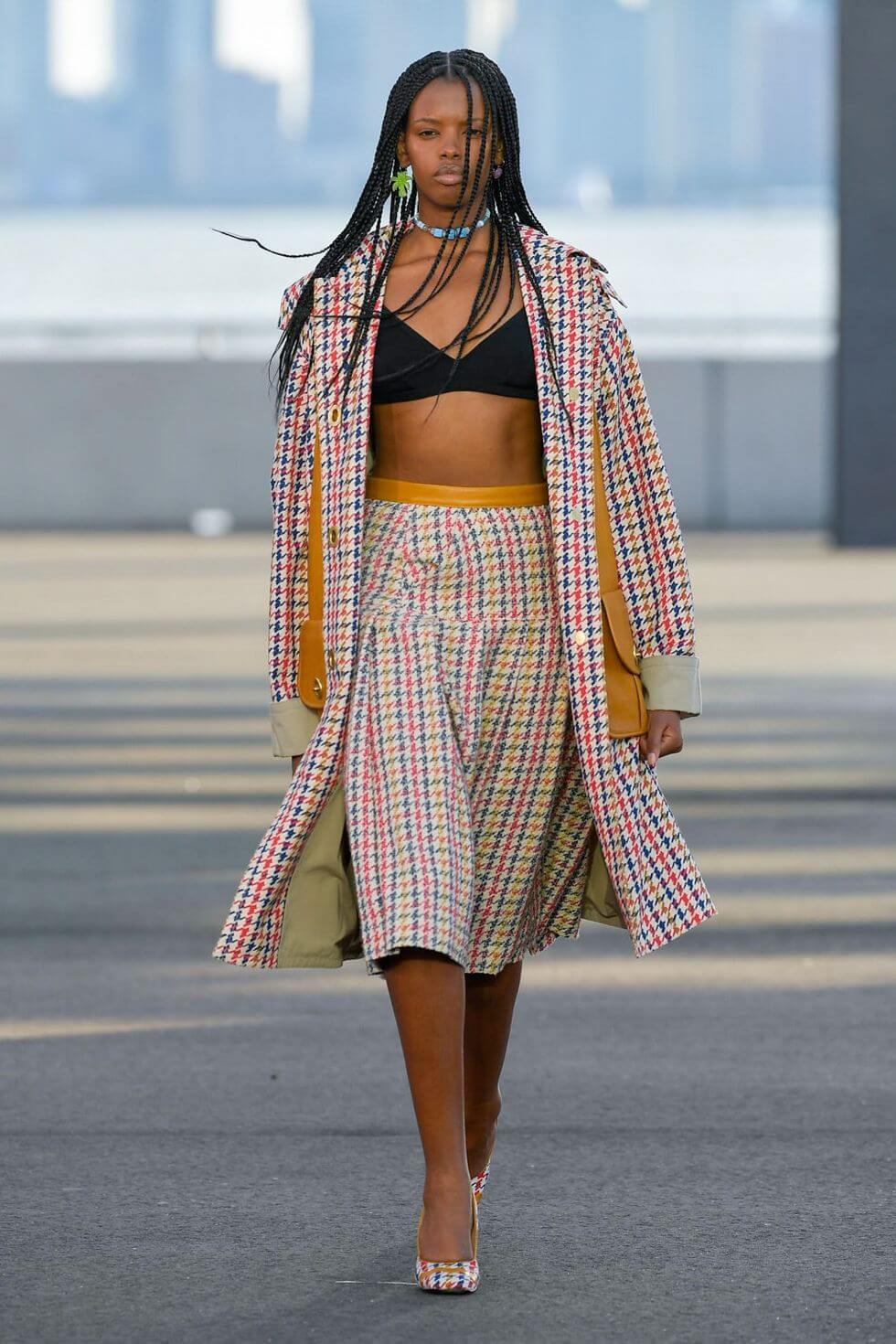 bicom choice : WonderBra
Punchy colours
After a gloomy two years wearing little except lazy loungewear beige, we're feeling the urge to bedeck ourselves in bold colours. Well, designers took the hint – the Spring/Summer catwalks were bursting with punchy pinks, sunny yellows, and zesty greens, creating an exquisitely pleasurable palette. Wear it head-to-toe or as a bright accent to your summer wardrobe!
Catwalk inspo: Valentino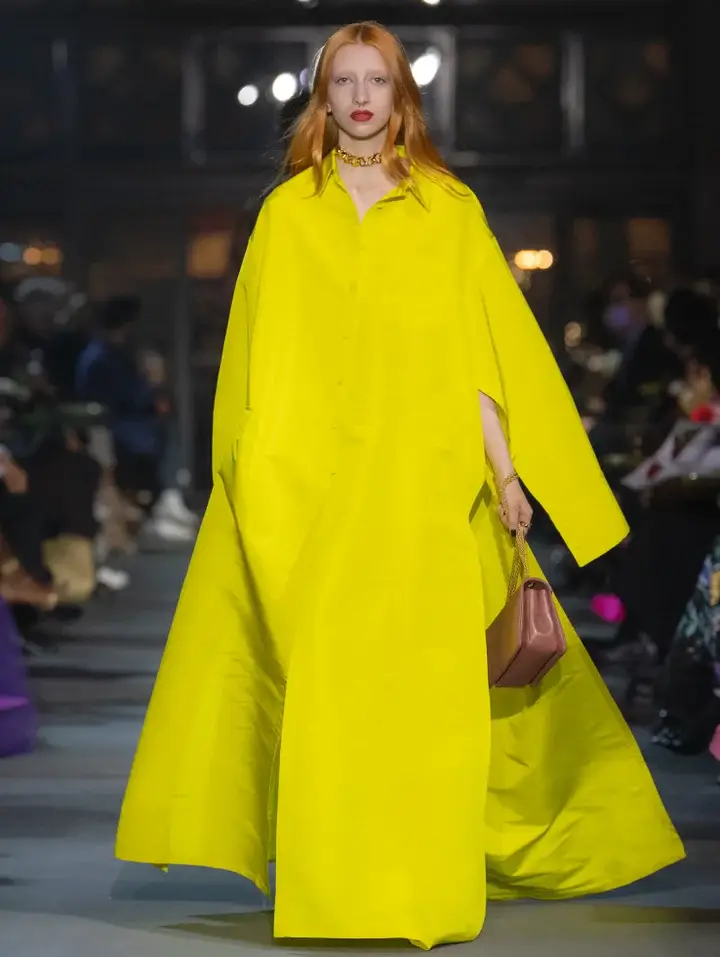 bicom choice:
Over the top
Oversized everything – from baggy flare jeans, slouchy shirts and XL blazers, to bulky handbags and maxi sunglasses – the trend that reigned the fashion circuit for the last few seasons is here to stay, and we love it!
Catwalk inspo: Stella McCartney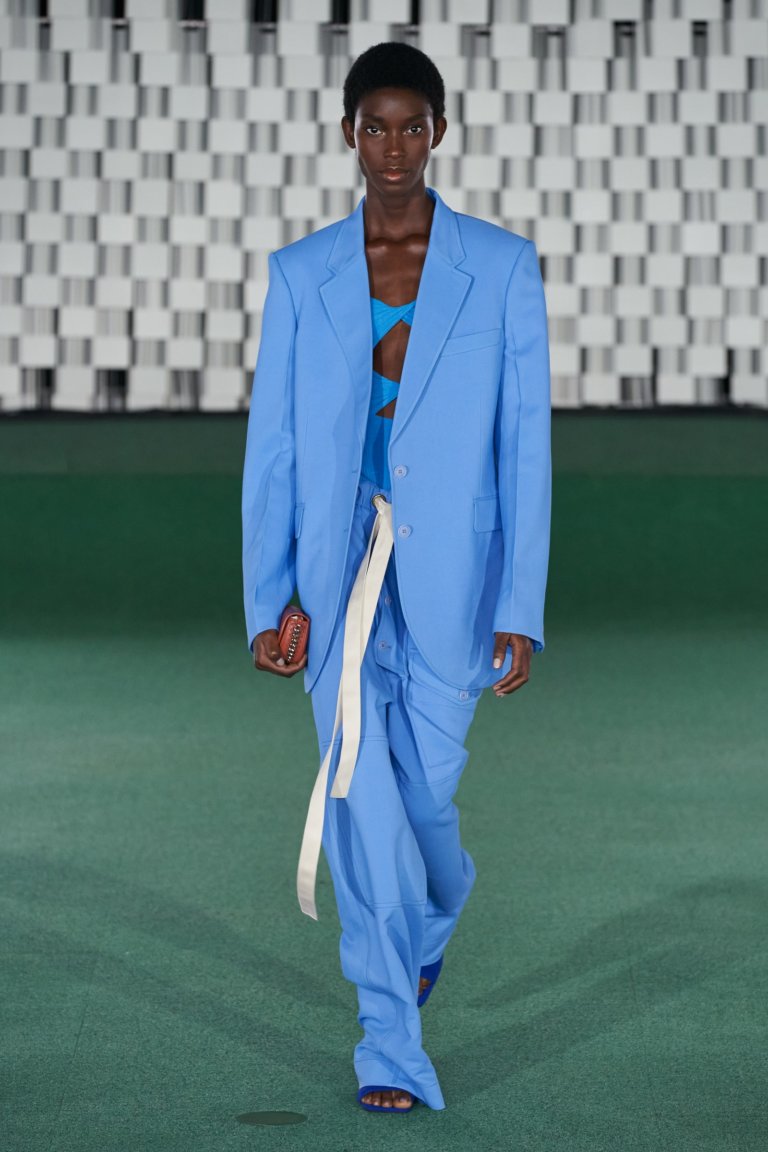 bicom choice:
White out
White suits, white hats and all-white ensembles are so in vogue that you won't be able to resist. Don't fear wearing it in the summer – let your look soak up those well-earned gelato and margarita stains!
Catwalk inspo: Gauchere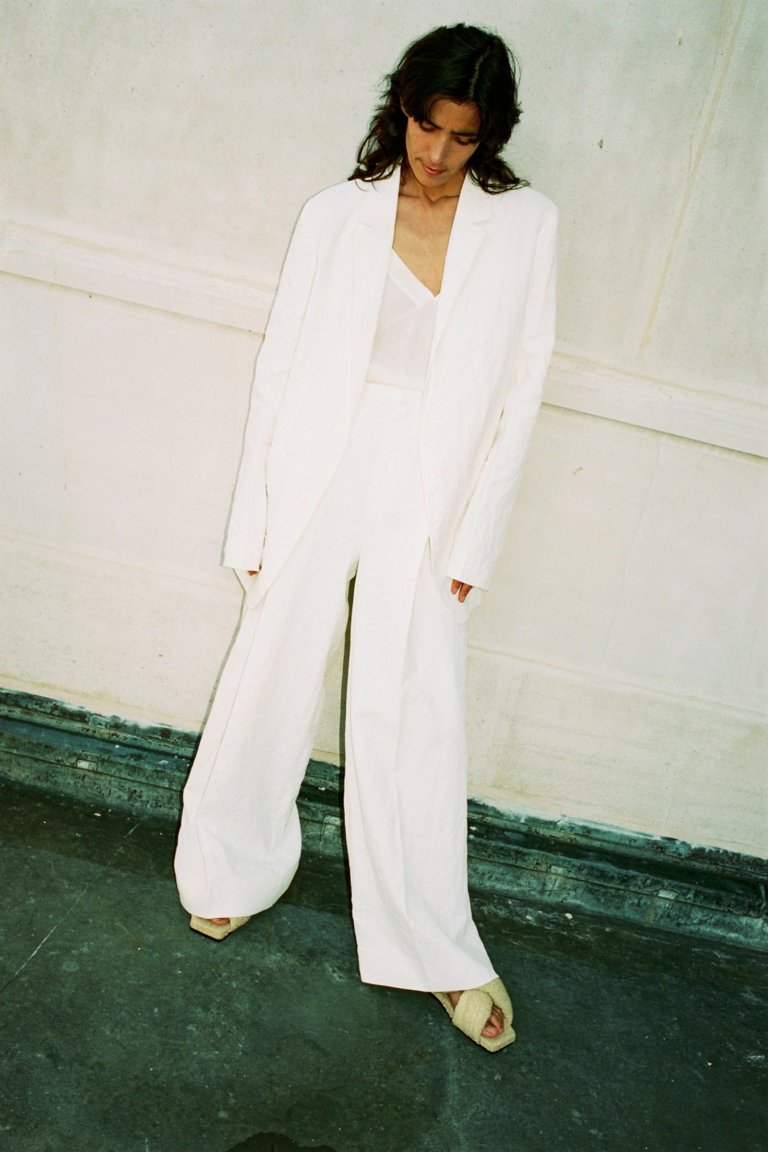 bicom choice:
When it comes to updating your wardrobe, don't sweat it too much – whatever trend you choose, just be yourself and you'll rock it!