Opportunity
Trajet-m is École Polytechnique de Montréal's entrepreneurial course specializing in sustainable mobility. bicom was responsible for creating a digital presence for the new program to reach a hyper-targeted audience: students, young graduates, and professionals with an interest in sustainable mobility and entrepreneurship.
Action
The bicom team developed a comprehensive social media strategy, including:
Analysis of social media channels and trajet-m's competitors to better asses trends and understand its target audience;
Strategy and content creation to build brand identity;
Content creation to bring awareness to the project and highlight its mission;
Community management to strengthen brand loyalty;
Facebook campaigns to reach trajet-m's target audience.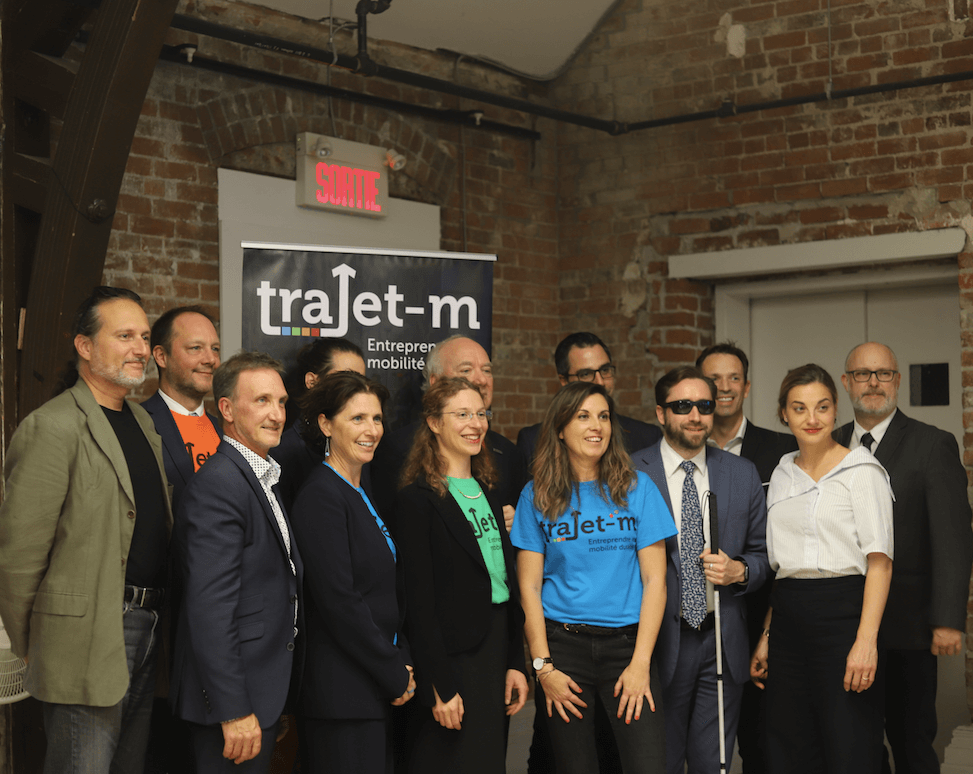 Results
Over 4 months:
+421 followers on Facebook & LinkedIn
218K total impressions
108 posts
1.5K visitors on LinkedIn
4K interactions for 108 Posts
37 average interactions per post
Target exceeded by 213%
Facebook Campaign:
Objective: Generate course sign-ups on trajet-m's website
Target audience: Québec, with an interest in trajet-m's specializations
153K impressions
630 website clicks
CPC = $2.86