After almost 2 years of pandemic, an increased use of technological tools and a stronger presence on digital platforms than ever, our way of consuming has evolved and some practices that we believed to be temporary have become permanent. How do we look for useful information on a product or service? What are the current trends? Who recommends the best hair dryer? What are the comparative criteria? Who do we trust?
The answer is: Everyone! Our neighbours, our children's teachers, our cousin from Sept- Îles, our expat friend in Bali or our virtual colleagues; these consumers all share their new favorite things with their social circle, and we trust these people we meet every day to give us the latest scoop. However, can we really say that we are all influencers? Beware! This well-known word, widely tarnished by the Sunwing saga recently, needs to be clarified or defined better, especially in our area of expertise. Indeed, in influencer marketing, we use it for content creators on social platforms, which can be very broad!
Since social platforms are now an essential element of our lives, it is becoming more and more important to adopt a critical approach to the content and information shared online. Moreover, we have to keep in mind that we have all become, without even wanting to, the new opinion leaders. We affect the buying behavior of others through the various digital channels we use.
As companies become aware of the new role of consumers and, to some extent, their power, they must include this audience in their brand strategy when it comes to retention and marketing towards their loyal community. How do you thank them, encourage them and, most importantly, reward them? That's what the new platform called Spitche, a European technology start-up, is offering by allowing brands to identify and reward their active customers. By focusing on superfans, those who adhere to the brand's values and are actively engaged on social networks related to the brand, consumers accumulate points and receive rewards. This new marketing era encourages direct exchanges between the brand and these new influencers to build an authentic relationship and create an organic community of ambassadors.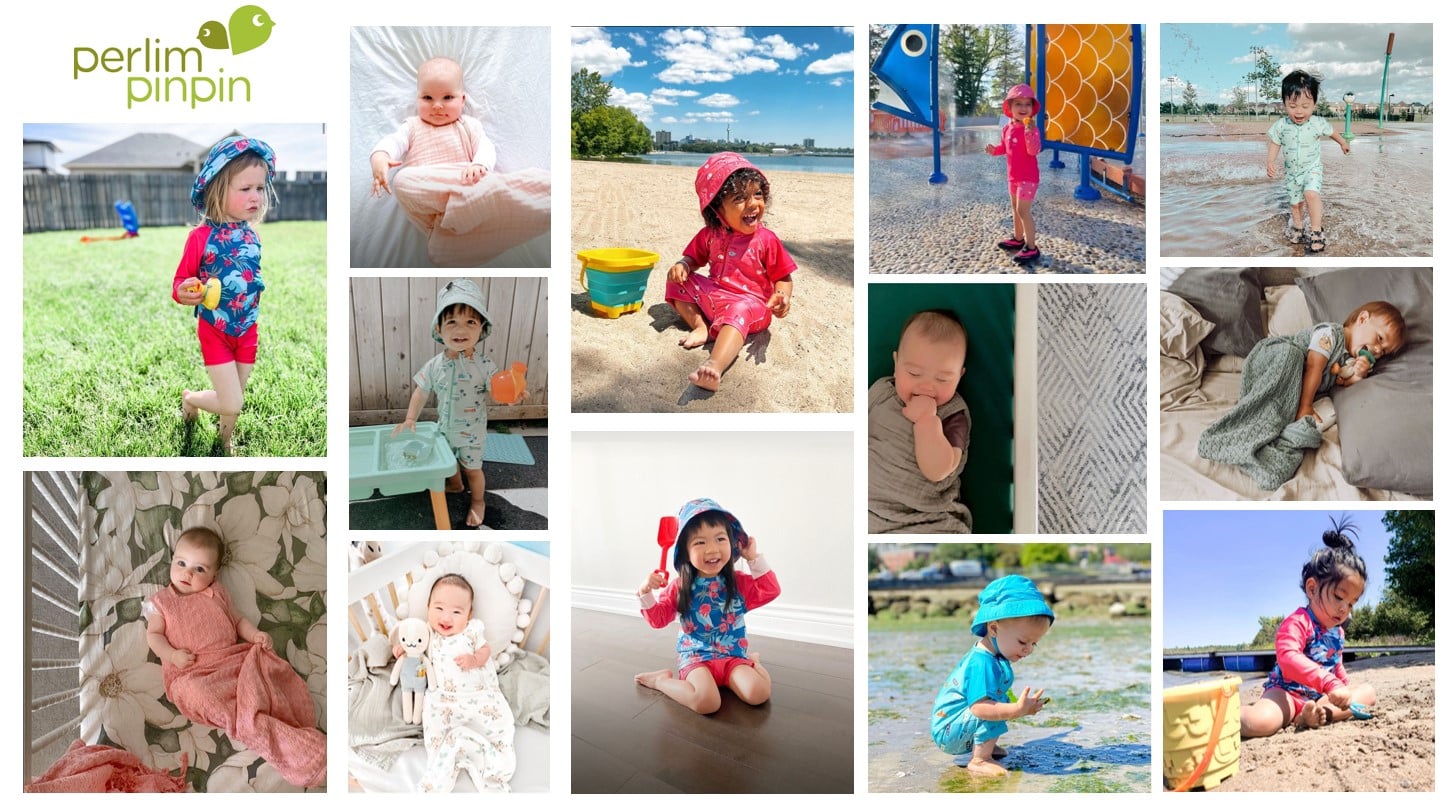 This new C2C (consumer to consumer) approach is likely to be exponential and multiple. Indeed, this new word-of-mouth method can also act as a leverage for brand actions and encourage a more distinct and credible consumption. As with influencer marketing, it requires a strong affinity between the brand and the community that corresponds to the target consumers that we want to reach.
These new influencers, as you may have understood by now, have a real impact on consumers' buying behavior. They want to get the same product and listen to all the pre- purchase suggestions (trust relationship) that their godmother or the daycare neighbor will disclose. Consumer voice will drive brand transformation and loyalty over time. As we have often seen, for example, a facial cream being developed based on consumer feedback or a new service being developed to meet an identified need, this trend will undoubtedly be enhanced by this new proximity relationship between brands and their audience. Consumers are increasingly speaking up to share their opinions and thus contribute to transforming the purchasing process.
In a nutshell, we are living in an era where consumers identify with influencers and demand that brands listen to their needs. They are looking for transparency, authenticity and consistency. They want faces that look like them, slogans that speak directly to them and, above all, accessible marketing where they are heard!