Now that we've shaken off the chilly winter months, it's time to embrace the summer sun. With health and wellness taking center stage during the pandemic, we're witnessing the rise of skinification in the beauty industry. While we're perpetually chasing that healthy glow, we're relying less on primers and highlighters and focusing more on natural skin.
This summer, we're stripping back our routine to the absolute essentials!
Sunscreen Routine
One of the most important (if not the most important!) skincare staples is sunscreen. No matter the temperature or how much time spent outdoors, this important skincare step is non-negotiable. A quality SPF can protect your skin from harmful UV rays that cause skin cancer and premature aging (think fine lines, dark spots an uneven skin texture).
Here are bicom's sun-proofing picks for your skin:
bicom recommendations:
CeraVe Ultra-Light Moisturizing Lotion SPF 30
Reversa Urban Protection Hydrating Care with SPF 30
SkinCeuticals Physical Fusion UV Defense FPS 50
"Glazed Donut" Skincare
Hailey Bieber coined the term 'glazed donut skin' and it's official… We're ALL IN. This summer is all about soft, nourished, glowing skin. The key to achieve the ultimate glaze is hydrating and protecting your skin's natural barrier.
"Find yourself a moisturizer that helps you look like a glazed donut at the end of the day." – Hailey Bieber
bicom recommendations:
Reversa Radiance-C Concentrate
Viral Sensation: Slugging
Thanks to our creator friends on TikTok, slugging is more popular than ever! If you don't already know, slugging is a K-Beauty skincare trend that refers to coating your face in a layer of petroleum product to seal your skin overnight and lock in moisture. While viral skincare practices can be tricky (and messy!) to navigate, the benefits of slugging make it worth a try.
"The practice of slugging has recently soared in popularity online […]," says double board-certified dermatologist Dr Monica Li. "Depending on where an individual is experiencing dryness, slugging can be directed to affected area(s) and can be an effective way to help lock in moisture on the skin."
bicom recommendations:
SkinCeuticals Triple Lipid Restore 2:4:2
Acne-prone Skincare
It's safe to say that most people will experience acne at some point in their lives. Affecting more than 5.6 million Canadians (nearly 20% of the population!), it's the most common skin condition seen by dermatologists. With so many products available, it's worth noting that there's a multitude of proven ingredients that can help sooth existing breakouts and prevent future ones. This year, beloved skincare brands Reversa and CeraVe released NEW acne-prone skincare treatments. Accessible, affordable, and effective, these drugstore skincare favourites are worthy of a spot in your medicine cabinet.
bicom recommendations:
Reversa: Acnex Balancing Fluid and Acnex Targeted Blemish Care
CeraVe: Acne Foaming Cleanser and Resurfacing Retinol Serum
Sustainability
Eco-friendly beauty products that give back to environment deserve a spot in your summer beauty routine. Products with recyclable and/or refillable packaging, paired with ethically sourced ingredients, help create a more environmentally friendly beauty future.
bicom is proud to share initiatives from our beauty clients that are making a difference:
Lancôme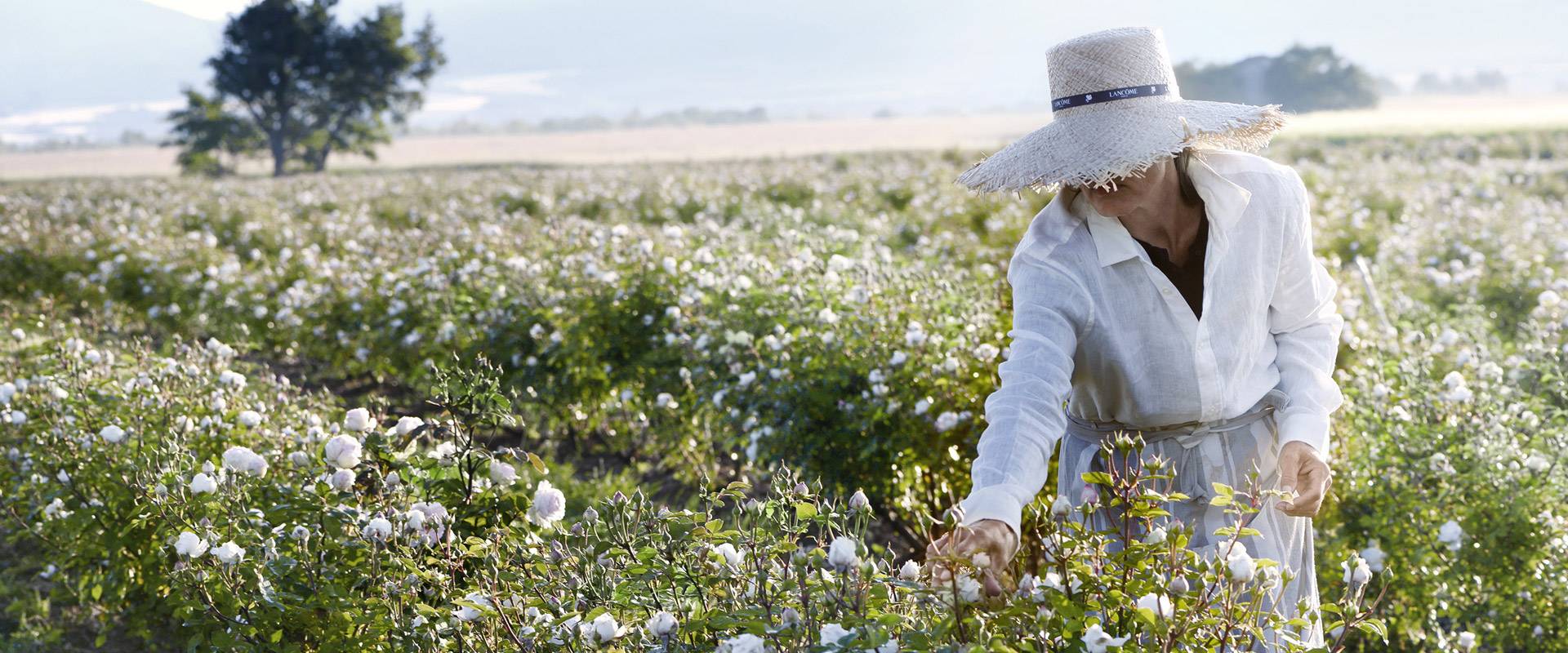 Lancôme protects biodiversity by optimizing regenerative agricultural practices, including sustainable sourcing and organic rose growing, improving packaging and formulas to limit environmental impact, and partnering with leading institutions to further contribute to biodiversity preservation. The brand offers consumers refillable and recyclable products, enabling them to make more sustainable consumption choices. Since 2018, thanks to Absolue refill capsules, Lancôme has avoided wasting 250 tons of glass. By 2025, all of Lancôme's flagship fragrances and skincare products will be refillable.
Biolage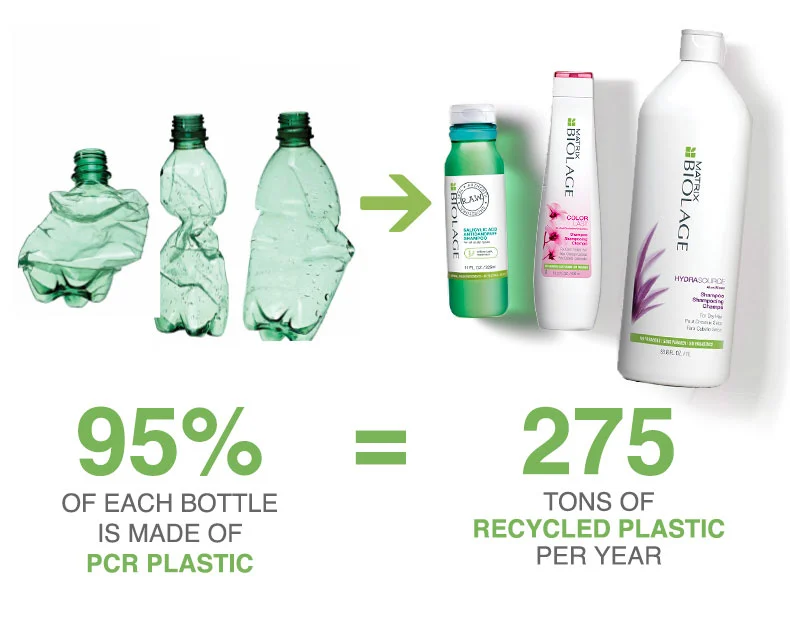 Since 1990, Biolage has been committed to researching and implementing sustainable solutions. Now more than ever, they're investing in green chemistry for their formulas and sustainable practices at every stage of product development. Biolage's main manufacturing facility is powered by renewable energy and is committed to reducing water consumption and landfill waste year over year. In addition, their bottles are made of over 90% recycled plastic and their goal is to reach 100% by the end of 2022.