When it comes to communicating with consumers, knowing your media audience is key.
Media are the gatekeepers to consumers and it's important to know that the information they receive is viewed through a lens of skepticism. Sugar coating won't work, so transparency is everything.
Let's say you're ready to launch your first-to-market product. Or maybe you just opened a cute boutique! While it's very exciting, how do you communicate and widely amplify your big news?
The Canadian Public Relations Society defines public relations as the strategic management of relationships between an organization and its diverse publics, through the use of communication, to achieve mutual understanding, realize organizational goals and serve the public interest.
Now, enter media relations strategy. How do you get started? Who do you turn to? How do you know if it worked?
Building an effective media relations plan is bicom's bread and butter. We understand the principles of good media relations and love introducing new brands to our close media contacts, and, in turn…. Drum roll, please… Your target consumer.
Let the PR magic begin!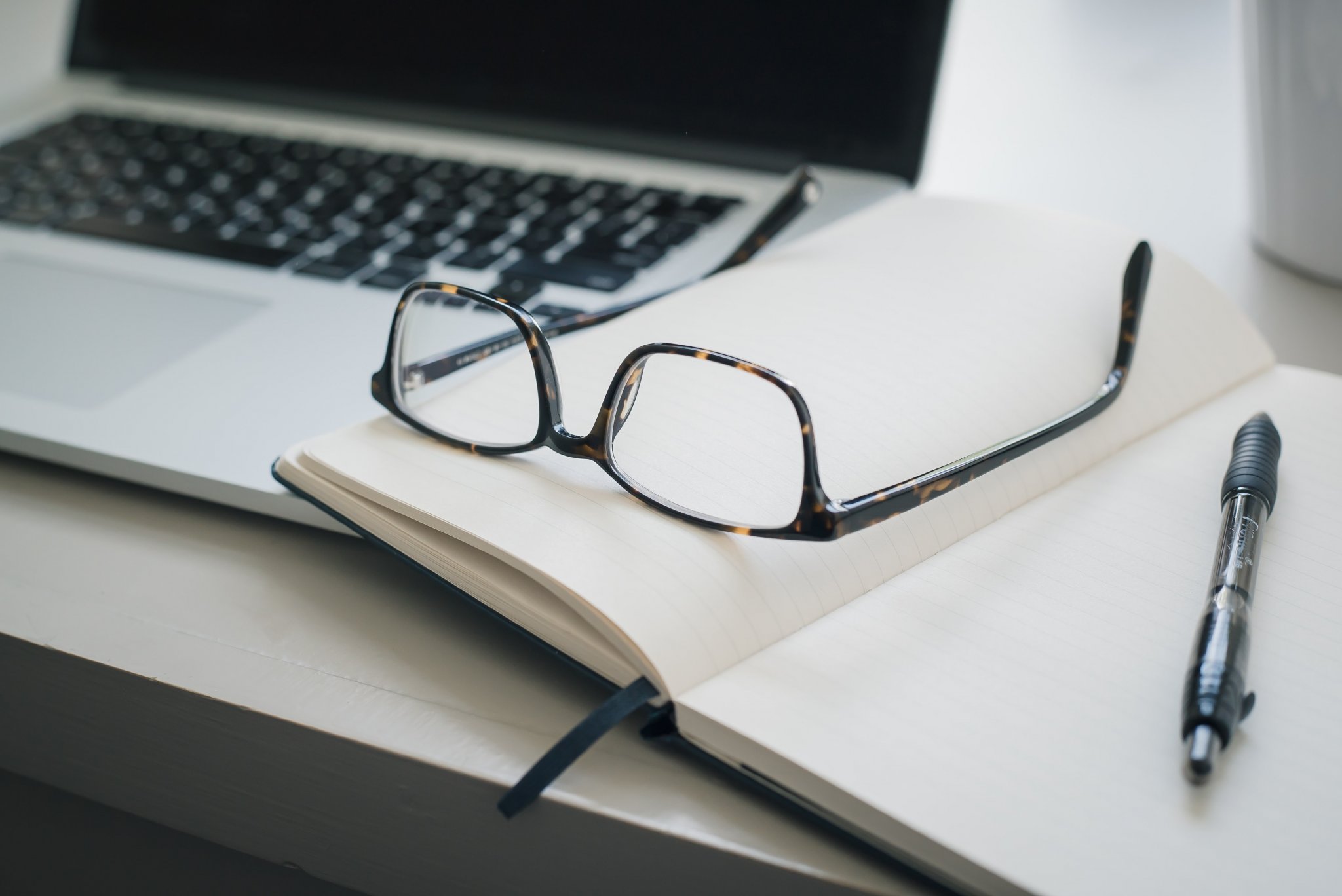 Here's a brief media relations plans outline:

Step 1: Define your strategic brand objectives
The first step in building an effective media relations plan is defining your primary objective. It's important to understand what success looks like for your company and how your media relations plan will accomplish these goals.
The following are common brand objectives:
| | | | |
| --- | --- | --- | --- |
| Identity  & Image | Recognition | Awareness | Engagement |
| Brand Loyalty | Brand Advocates | Brand Equity | |
Step 2: Define your brand story
Once you've established your primary brand objective, it's essential to determine your key messages.
Your brand messaging need to be relevant to your audience. What do you want your audience to know about your product or service? What are the unique selling points? What's truly special about your company?
Step 3: Define your target audience
The principles of good media relations dictate that knowing your audience is key in communicating your brand story to the right people.  First, it's important to differentiate between a consumer and a media.
A consumer is the end user, the person you're trying to reach. To do so, you must communicate to the media, who in turn, will pass along the message to your consumer.
Is your consumer health conscious? Then health publications are the way to go.
Is your consumer looking for the latest beauty products? Then lifestyle (fashion & beauty) publications are your target.
Once you know your audience, you'll be able to target the right media as part of your media relations strategy.
Pro-tip: Do a media deep dive to see who's talking about your competitors.

Step 4: Understanding how the media works and defining your newsworthy hook
Our industry landscape is constantly changing. Now more than ever, storytelling and speakers need to captivate. To break through the clutter, relationships matter. Providing the right news to the right people is a major factor in your media relations strategy success.
To determine if a journalist will find your brand news compelling, you need to better understand how media work. That's the strategic thinking behind an effective media relations plan. There's a great article about it from Medium here .
The following are common newsworthy hooks:
1.  A local element
2.  Extremes or superlatives
3.  Newness
4.  Timeliness and relevance
5.  News you can use
Now that you understand how a media works, it's time to entice the journalist to cover your story – help them catch their reader's attention by proposing an angle that positions your brand story or product as newsworthy.
Pro-tip:  Keep it informative and short! Media hate promotional sales talk; they seek the straight-to-the-point truth.
Step 5: Defining your KPIs
Every media relations plan must include key performance indicators (KPIs). As defined by MentionLytics, a KPI is a figure or value used by businesses to determine how successfully they're reaching their aims (Klipfolio).
For example, if you're a new coffee brand distributor, ask yourself this: do I want my product to be anywhere and everywhere (quantity) or rather, is it ensuring that trendy baristas embrace my brand (quality)?
Who do you ultimately want to reach? What are the industry benchmarks for this type of product campaign? Is it realistic?
From there, you can define your KPIs.
Step 6: Defining your budget
Now, let's talk about numbers.
How much money do you have to invest in a media relations campaign?
How much are your competitors spending?
Before reaching out to a PR agency, it's essential you have a realistic budget in mind.
Dreams are important and results are even better!
Step 7: Defining the overarching strategy
Things are looking up! You've spent hours brainstorming about your core business – your objectives, your story, your audience, your KPIs and your budget.
Now, what's the overall vision and how do you intend to accomplish your objectives to reach your goal? Where are we going? That's your strategy.
Pro-tip: Think about your timing. If you're selling winter coats, you need to start communicating with long-lead media outlets (magazines) in July because they work 3-4 months in advance, whereas short lead media outlets (websites, newspapers, blogs) work in real time, so pitching between November – January is best.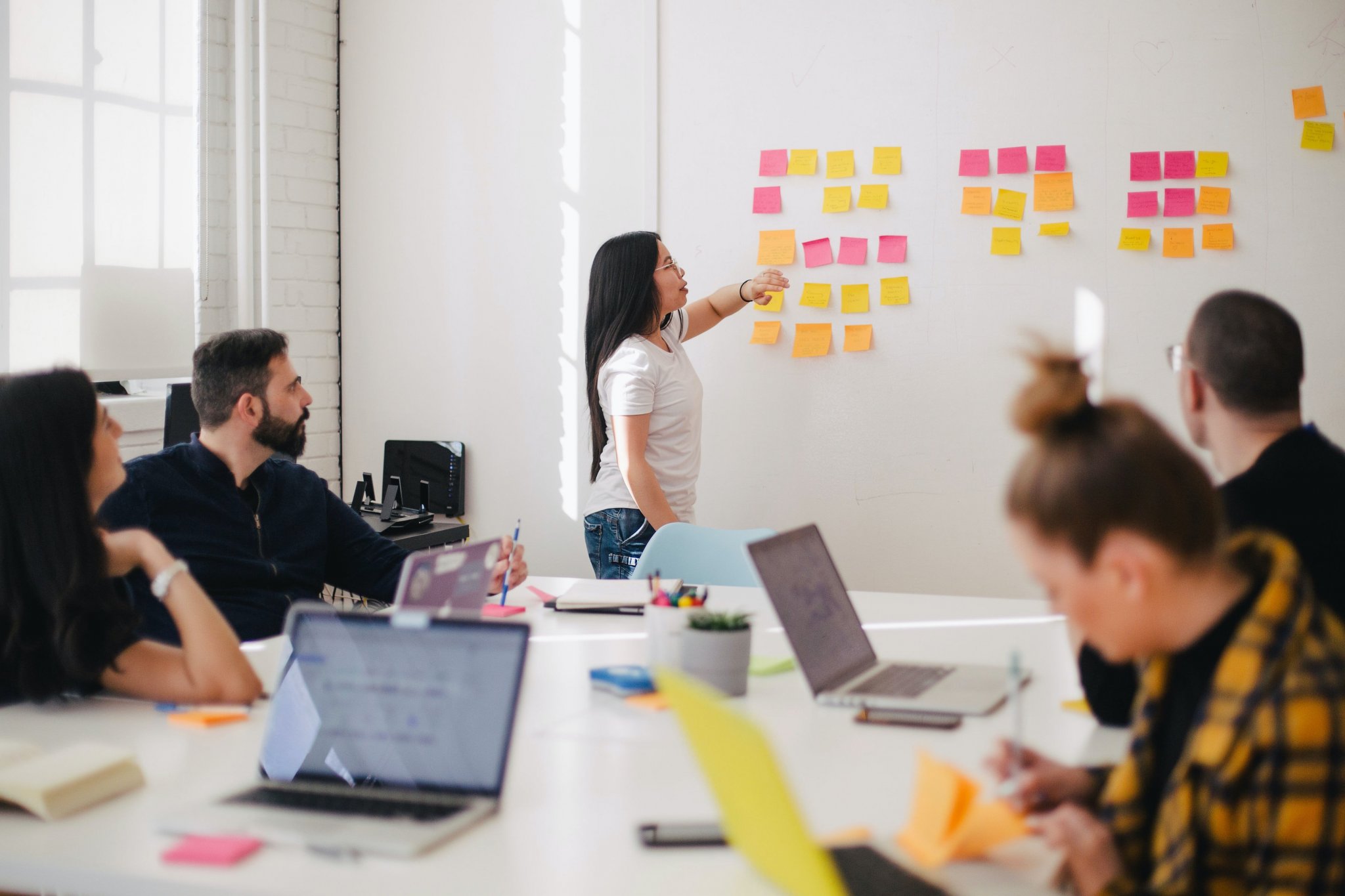 Step 8: Defining the tactics
As opposed to your strategy, your tactics are your media relations plan's action items. Tactics answer the question: how do we get there?
This is the core of an effective media relations plan – it's determining what's necessary, including press materials (media alert, newsletters, pitch calendar, pitches), launch event, press trips, product seeding and influencer marketing.
Step 9: Making it happen!

Here's a media relations plan example PDF to give you an idea of the steps to achieve your goal!
Step 10: Defining the results
Measuring a PR campaign's impact and effectiveness is a key component of your media relations plan so you can determine if your hard work was worth it and define key learnings.
Analyzing your campaign is crucial: what did you learn? What worked and what didn't? How did your company rank pre and post campaign? And, most importantly, why? Was your product story compelling? Did you reach out to the right journalists? Were your KPIs realistic? Have you noticed a shift in consumer behaviour?
Lastly, based on these learnings, what would you recommend for your next campaign?
For example, it may be difficult to measure consumer opinion. Perhaps, as a wine brand, your PR objective was to increase Québec sales. Prior to the campaign, public awareness was low. After the campaign, you only got a few media stories and Québec wine sales are still low but, at the same time, you've noticed that more trendy restaurants are carrying Québec wines and more Québec wineries are being approached by wine vendors.
Hmm, maybe sales haven't drastically increased yet, but Québec wine has become a buzzy topic… Then, yes, your campaign raised public interest and was a success! It's now time to consider a second campaign with renewed PR tactics to keep the buzz going!
Voilà, you now understand PR 101 and the principles of good media relations!
If you're still not sure where to start, don't despair – contact our PR experts and we'll make it happen for you!