Content marketing brings in 3x as many leads as traditional marketing and cost 62% less, making content creation the ultimate inbound marketing practice (source: Demand Metric).
More brands are investing in content creation. According to the Content Marketing Institute, they've seen a 56% year-over-year increase. "Content marketing is more than a marketing strategy that uses content to attract an audience. Content marketing also is a full-on skill set. It's no longer enough to market with content. You must understand how to market the content itself."
Not only do you need to pay-to-play, but it's important for brands to create quality content to inspire and resonate with their target demographic. Consumers want more from brands, and it's up to you to avoid ad pollution.
So how are people consuming? We've done our research and found four common trends across 2021 content marketing initiatives:
MOBILE
Mobile devices are seeing increased marketing dominance when it comes to all-round usage, especially in advertising, customer engagement and conversion rates;
Consumers have 2x as many interactions with brands on mobile than anywhere else and82% of smartphone users consult their phones when they're in a store. In 2020, as many people were forced to stay home, we saw digital content become an even more essential part of their buying journey (source: Think With Google);
It's estimated that by 2022, mobile traffic with have increased by 10 times. The current growth rate for mobile traffic is 125% compared to desktop traffic at 12% (source: siegemedia).
SOCIAL
There are currently 3.78 billion social media users worldwide – which equates to about 48% of the population (source: Statista, 2020);
Out of this group, 54% of people use social media as a tool to research products (source: GlobalWebIndex, 2018);
Social users want to see real people on their feeds. 50% of consumers are more likely to buy a product if the brand integrates user-generated content (UGC) into their social strategy;
Businesses are seeing value in influencer partnerships. Over 90% of brands currently incorporate influencer content on their social platforms (source: Gartner L2 Intelligence);
Stories are growing in popularity for several reasons; primarily, they make great social media content. An example is Instagram Guides; these provide curated content in the form of videos, photos, and text. The idea is to make content easier to find, therefore making brands and influencers easier to discover.
VIDEO
Live video viewership  grew due to the Covid-19 pandemic, and it likely isn't going away. According to one survey of 1,000 adults, 80% would rather watch a brand's live video than read a blog. Another study found that consumers are 39% more likely to share content if it's delivered via video;
Video content has proven to be the most effective medium when it comes to garnering traffic and engagement, gaining leads and boosting conversions;
Now, video will account for 82% of all online traffic (source: Cisco);
87% of consumers want to see more video content from brands.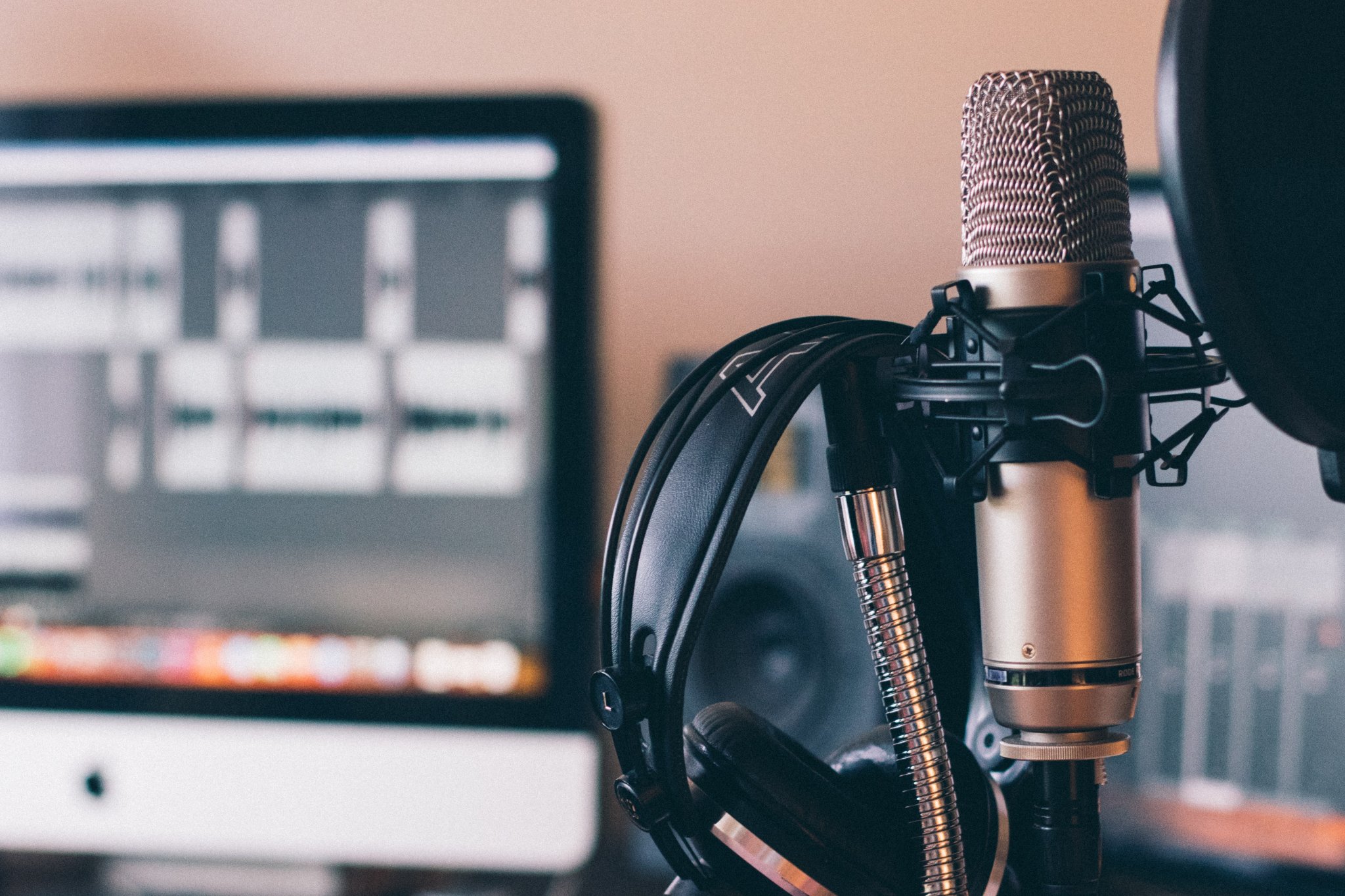 PODCAST
Podcasting is another content form that has accelerated during the pandemic, a platform that adds new dimensions for content marketing strategy. Podcasts are straightforward to create, operate across several media channels, have outstanding collaborative potential and quickly bring in new audiences. They can help boost your SEO, as well;
Think about creative ways to collaborate with others in your industry, such as influencers — this can be especially beneficial for B2C marketing (source: Forbes).
Content marketing is a continually evolving field. In addition to the common above-mentioned trends, new technologies such as virtual, augmented, and mixed reality are likely to start changing the game in the near future. Marketers are always looking for unique ways to stand out from the competition, and high-quality content is among the best strategies for doing just that.