The fall season has finally arrived, and we're here for it! As we enter this cozy season together, we thought we'd share our favorite spots to take some fall content so you can revamp your next posts. Get your camera ready!
An afternoon at the orchard
Is there anything better than a good old orchard visit? While it's a classic fall destination, we love the pops of colour it brings into our feeds! You can even take it to the next level by utilizing props around you, like ladders, wagons, tractors and, of course, the apples you've picked!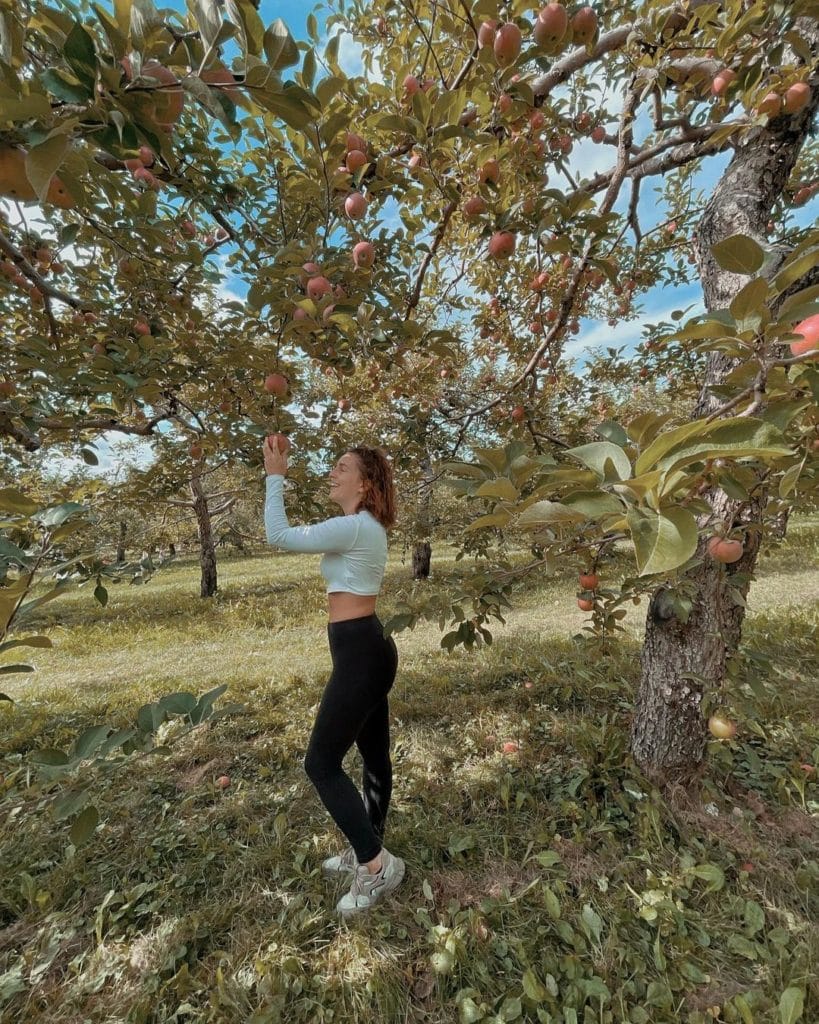 Looking for a place?
Quebec : Pick your apples in Montérégie
Greater Toronto : Applewood Farm (12416 McCowan Rd, Whitchurch-Stouffville, ON L4A 4C5)
Take an outdoor walk
There's nothing like a nature hike when in need of some fresh air and adventure! It's also the perfect occasion to snap a few pics. Whether you're working with the coloured leaves, the wide angles or the winding paths, you're sure to get great content out of it!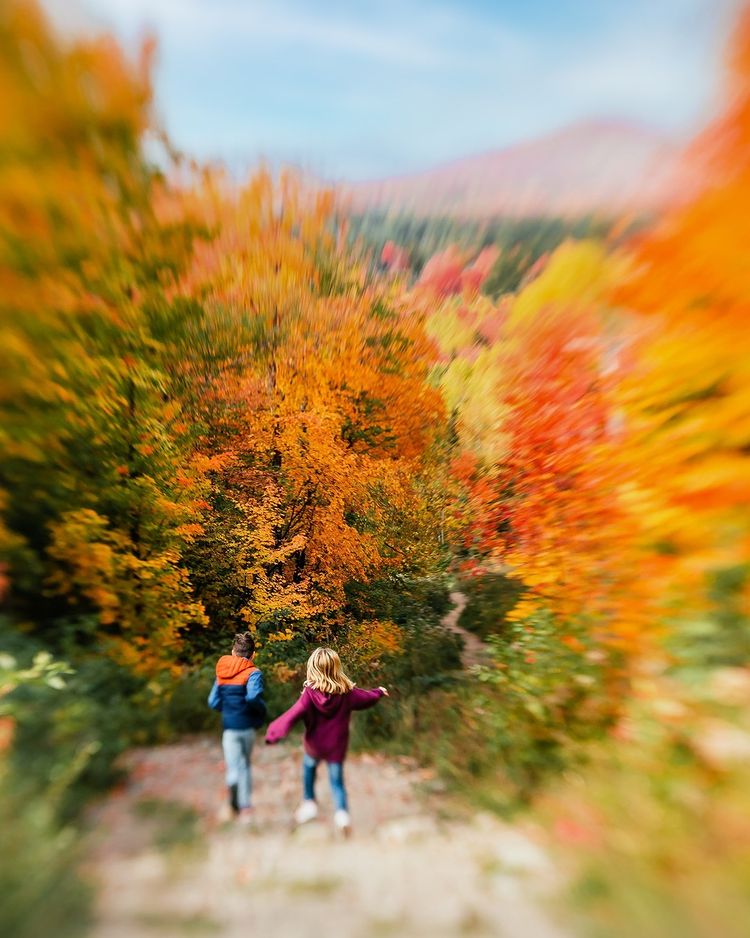 Looking for a place?
Quebec : Check out the Fall foliage map before heading out
Greater Toronto : Rouge Valley Loop via Vista Trail (1749 Meadowvale Rd, Scarborough, ON M1B 5W8)
A cozy setting
Is the weather all cold and gloomy? Turn that to your advantage by creating cute content from your own home! You could create a flat lay using cozy and cute accessories such as a good book, hot cocoa, fuzzy socks, and warm-toned flowers to highlight this season's aesthetic. Even better, use this occasion to go try out a fun coffee shop in your neighborhood! How can getting a pumpkin spice latte while wearing an oversized scarf *not* symbolize fall?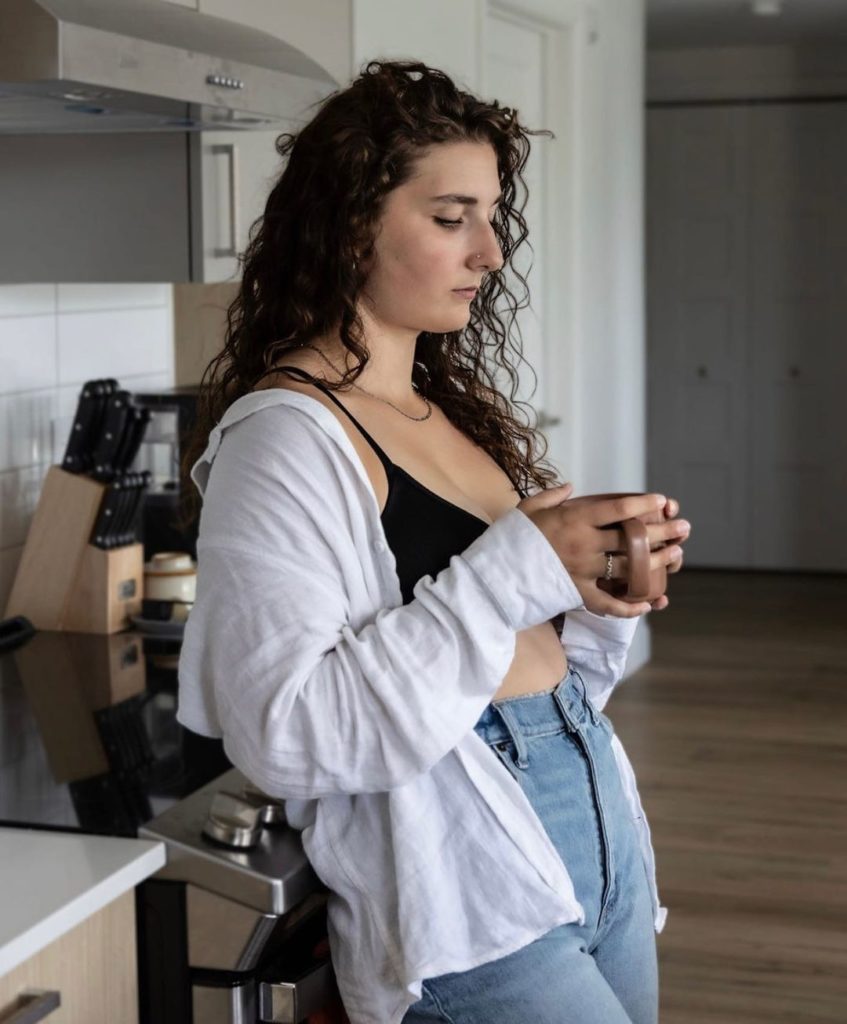 Looking for a place?
Greater Montreal : Crew Collective & Café (360 rue Saint-Jacques, Montréal, QC H2Y 1P5)
Greater Toronto : FIKA Cafe (28 Kensington Ave, Toronto, ON M5T 2J9)
Go pumpkin picking
Last but not least, we can't think of fall content without thinking of pumpkin patch pictures! While this is quite a frequented location during the season, there is a way to make it original. You could bring props to complement the pumpkins in your pics or go on a greyish day to give them a gloomy Halloween feel!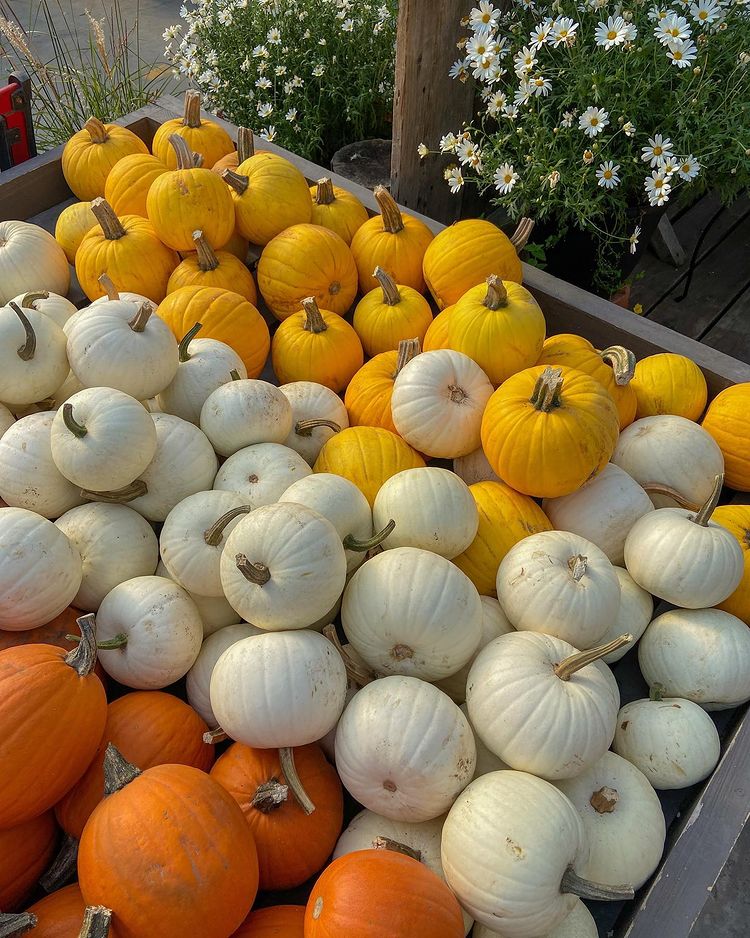 Looking for a place?
Greater Montreal : Ferme Quinn ( 2495 Bd Perrot. Notre-Dame-de-l 'Île-Perrot, QC J7V 8P4)
Greater Toronto : Sweet Ridge Farms (8327 Steeles Ave E, Markham, ON L6B 1A8)
---
You are not yet a member of b nation and you have less than 10K followers on social media?
Join our nano-influencer base and be part of our clients' next campaign!