When we started working on Canada's first nano-influencer community back in 2017, our scope was to amplify the movement by reaching out to our network across various locations. This project perfectly reflected our company's vision for constructing a network of powerful  creatives dispersed geographically who collectively redefined the power of influence. What initially began as an exploratory/innovative project quickly developed into a new way of approaching influencer marketing. Over the course of the various campaigns we were able to test multiple scenarios and have concluded with four reasons to adopt the project.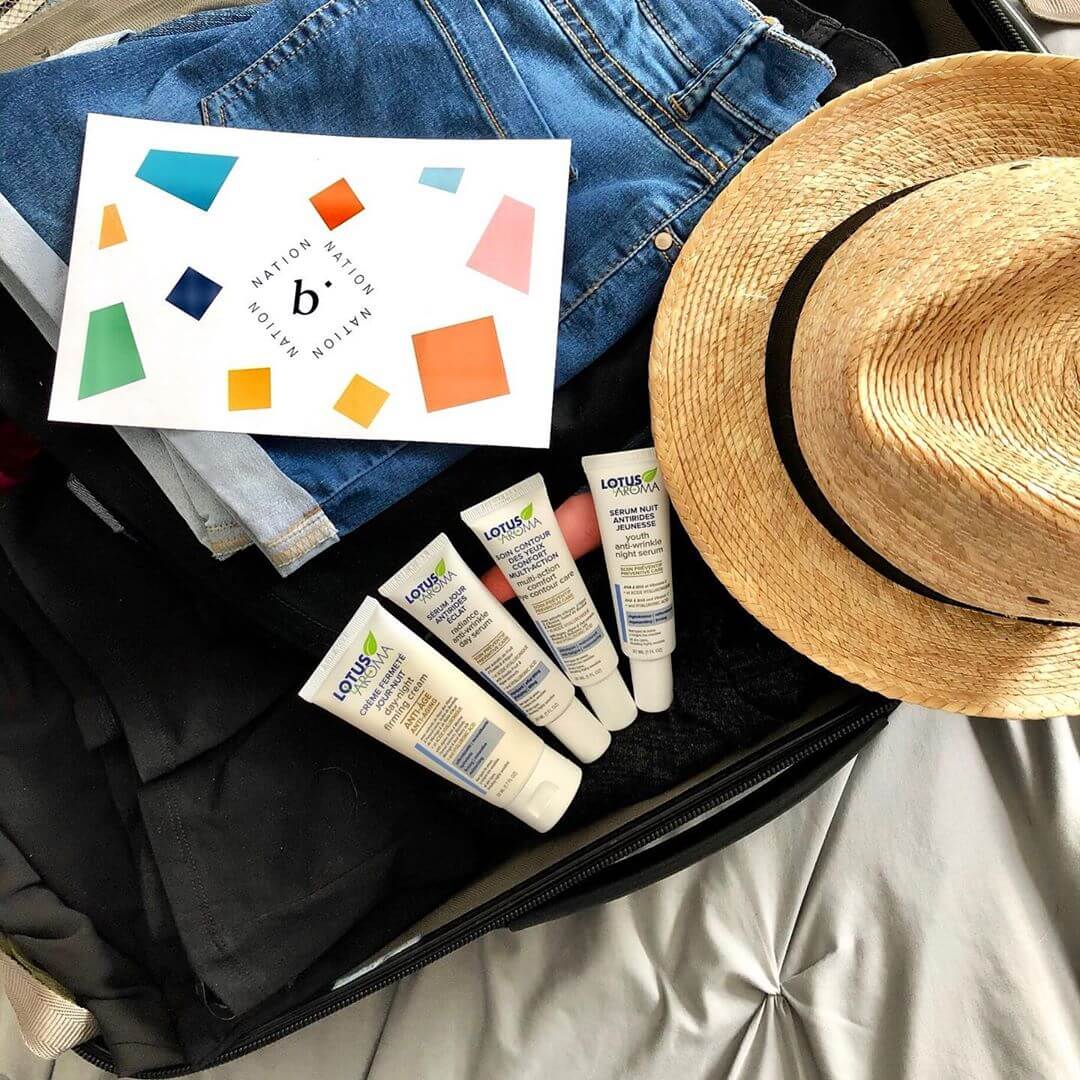 Infinite possibilities
Originally, one of the first ways for clients to collaborate with our nano-influencer community was through production introduction. Product introduction/discovery allowed the influencers to share/showcase their "discoveries" on their social platforms with their audience. We quickly realized diversified methods to activate the nano-influencer audience which met our customers' goals while upholding the nanos to ability to deliver quality experiences.
Diversified Method Examples:
Invite nano-influencers to create content during experiments (pop-ups consumer events, VIPs events)
Accessing real testimonials and opinions, our nano-influencers take the time to share their opinions and write fair reviews
Option to promote specific online sales (e.g. Black Friday with a promo code)
Promote existing branded content online (contest, video, news)
Contribute to changing the perception of a product or brand by associating it with a diversified audience (outside of the target demographic).
Make the brand live on different platforms (Instagram, facebook, LinkedIn , Tik Tok)
Make good use of unused inventory (products or show tickets)
Involving the employer brand by activating employees as nano-influencers
Quality authentic content
At the time of the initial project idea, we were anticipating natural photos with extreme mid-tier quality and the possibility that the  majority of content created would yield a multitude of faults. It was pleasant surprise however, to discover that our community produced remarkable quality content having fulfilled and surpassed expectations. From alternative product context presentation and use, to creating recipes (cocktails from ingredients provided) the quality of the photos and text allowed our clients to repurpose the content on their owned and operated platforms (with correct mentions, of course!).
Access to a niche audience
Since our database is made up of "civilians", they are particularly people who do not aspire to become recognized influencers. This group would rather enjoy sharing their discoveries with their social circles. We have the ability to access a wide range of profiles and interest segments: sportsmen, business oriented, gamers, fashionistas as well as the ability to further segment by personal preferences: vegans, bios or by geographic and age based demographics: from 18 to 88 years old, located in the Seven Islands, Vancouver and so on and so forth.  The comprehensive membership questionnaire allows us to gain valuable insight to  hyper-target and segment individuals. This ultimately leads to improved targeting for our clients campaigns.
The individuals in the database are generally not solicited by agencies and/or brands directly, they rather notably and actively share their experiences and opinions on social networks with their communities/followers. When a campaign requires joining a hyper-niche community that is not already in our current database (e.g. environmentally conscious and lactose intolerant tattoo artists) our team withholds the skillset to research, create sub-segments and pivot strategy accordingly.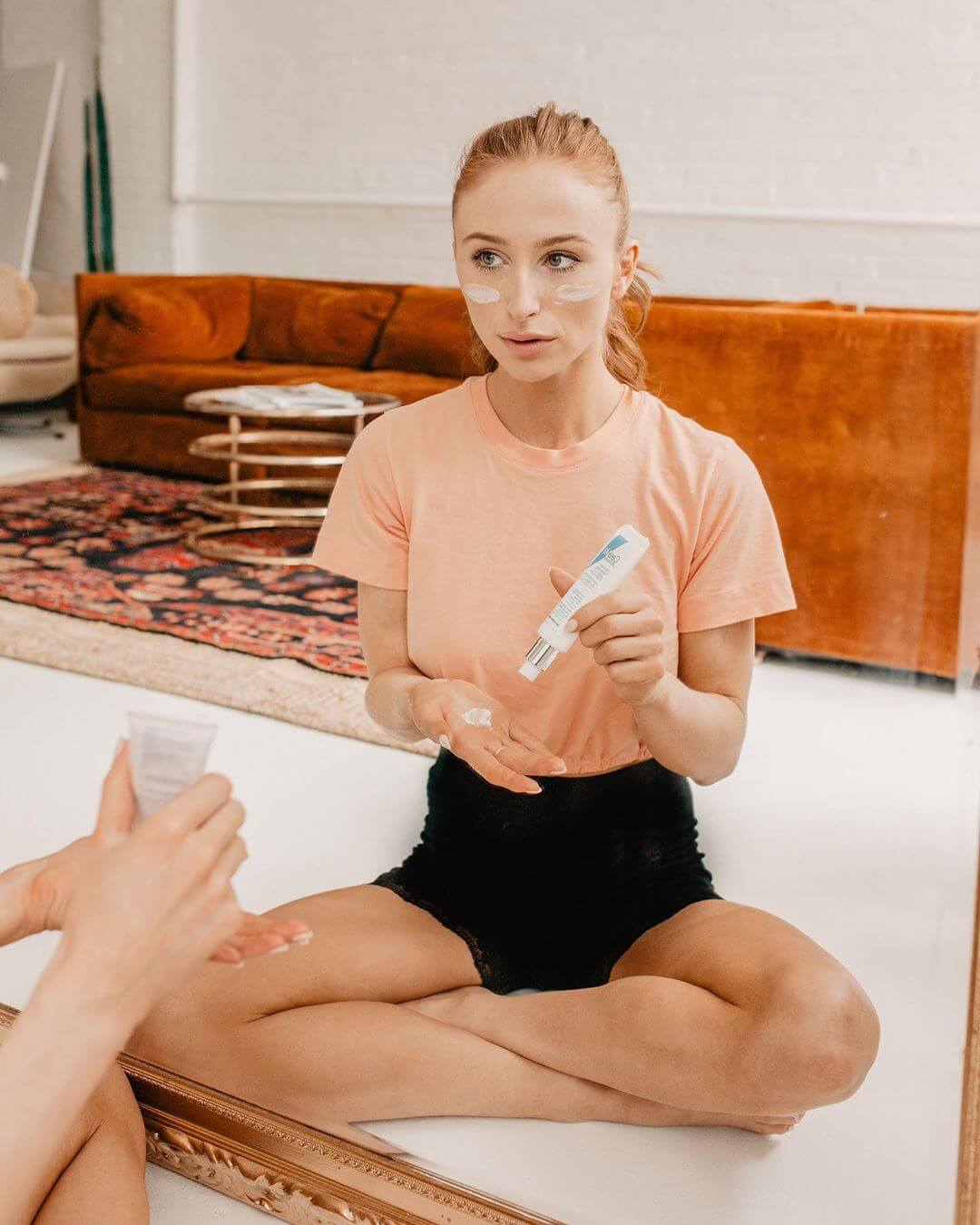 Strong results
Every campaign must be measurable, therefore  Key Performance Indicators (KPIS) are established beforehand with the brand/partner in order to track and measure campaign success.  Depending on the specific, measurable, attainable and time bound goals are established pre-campaign, the team has the ability to anchor all decision making in the established KPIS and from there, specifically track success.  KPIS vary per client from brand awareness, newsletter subscription, engagement and sales (for example) and are vital for the the nature of the project. It is important to note that engagement rates of nano-influencers are typically higher than those of regular influencers (+12% for b nation Members).
It is also possible to collect authentic testimonials about products and service whether new or existing (qualitative). Additionally,  promotional codes  (PROMOCODES) activations which were provided to influencers and then further shared shared these codes with their audiences allowed for ease of tracking sales (quantitative measurement) and to measure the particular influencer performance.
For further information regarding b nation or you have an idea that we haven't tested yet, please call us or write to us, we'll be happy to discuss and collaborate!