In the spirit of Valentine's Day, the b nation team prepared a fun quiz for you to figure out exactly what stereotypical rom-com character you are! So, take notes of your answers, and you'll find out at the end of th quiz.
Si vous souhaitez faire le quiz en français, cliquez ici !
Quiz
The person you've just started dating tells you they're going on a 2 month-long trip. How do you react?
A) You let them know that they better call every day and tell you everything.
B) You book a flight and leave with them; you ain't leaving their side!
C) You let them go; why should you care?
D) You book a trip of your own; why not compare vacation memories when you're both back?
Valentine's Day is coming up. You'd rather…
A) Have a small date the weekend before to celebrate with your loved one.
B) Go all out for Valentine's Day: shower them with gifts and have them take you on a sweet date!
C) Stay in with your friends or loved ones and watch trashy movies.
D) Let yourself be pampered by your s/o; why plan a big thing in advance?
Choose your fave romance book trope you'd like to read about in this season of love:
A) Forced proximity/opposites attract
B) Forbidden love
C) Enemies to lovers
D) Fake relationship
Your crush picks another person as their date instead of bringing you to an event. What do you do?
A) You fly solo and try to make work connections when you get there; might as well get something out of this situation!
B) You give yourself a complete makeover and show up looking your best to woo your crush.
C) You skip the event and spend your time ranting with your friends instead.
D) You find another date to bring with you and try to make your crush jealous.
Your partner is about to propose – which proposal would you prefer?
A) A fancy dinner at the restaurant where you find the ring in your dessert – that takes the cake!
B) A surprise treasure hunt that finally leads you to the place where you first met, where they stand on one knee surrounded by rose petals – how romantic!
C) An intimate proposal with just the two of you, standing in the candlelight.
D) A surprise trip to the Bahamas, where they propose on the beach!
Your partner informs you that your in-laws will be staying with you for two weeks the day before their arrival. How do you react?
A) A good reason for working overtime – the office needs you!
B) You spend the whole day baking sweet treats and planning activities to celebrate their arrival – they won't be able to resist you!
C) You tell them they have to figure it out, you're not their maid!
D) No problem, the guest room is already ready, you're practically BFF with your in-laws.
Would you rather:
A) Meet your significant other at work, nothing could be more convenient!
B) Recover your lost phone from the cute person you've been eyeing for a while – is this a fairytale?
C) Find love in a competition setting, whoever wins gets the other's heart!
D) Bump into the love of your life in a supermarket aisle, love at first sight!
Quick! Your significant other suggests a last-minute weekend getaway – what do you bring?
A) Work computer and professional clothes, just in case you know?
B) Your mini waffle-maker, gotta have that romantic breakfast in bed!
C) Noise canceling headphone – gotta be prepared if you're in a mood
D) Your phone and dog; never without them
---
Answers
If you got a majority of "A" answers
The "Uptight Boss": This girl would have guys falling at her feet if she could just "learn to have more fun". She loves following rules and takes her job very seriously, too seriously but with the right lovable rogue/cynic, she can finally let loose.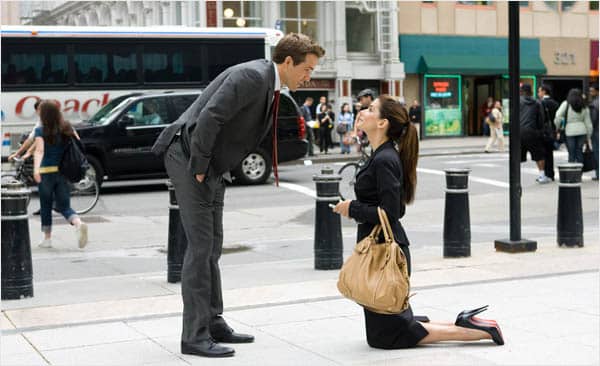 If you got a majority of "B" answers
The "Cinderella Story": True love conquers all! These women have had their fair share of hardships, but it's nothing that can't be solved with a Knight in Shining Armor! Thankfully the right person appeared when they did, otherwise they would have been poor/sad/nerdy forever.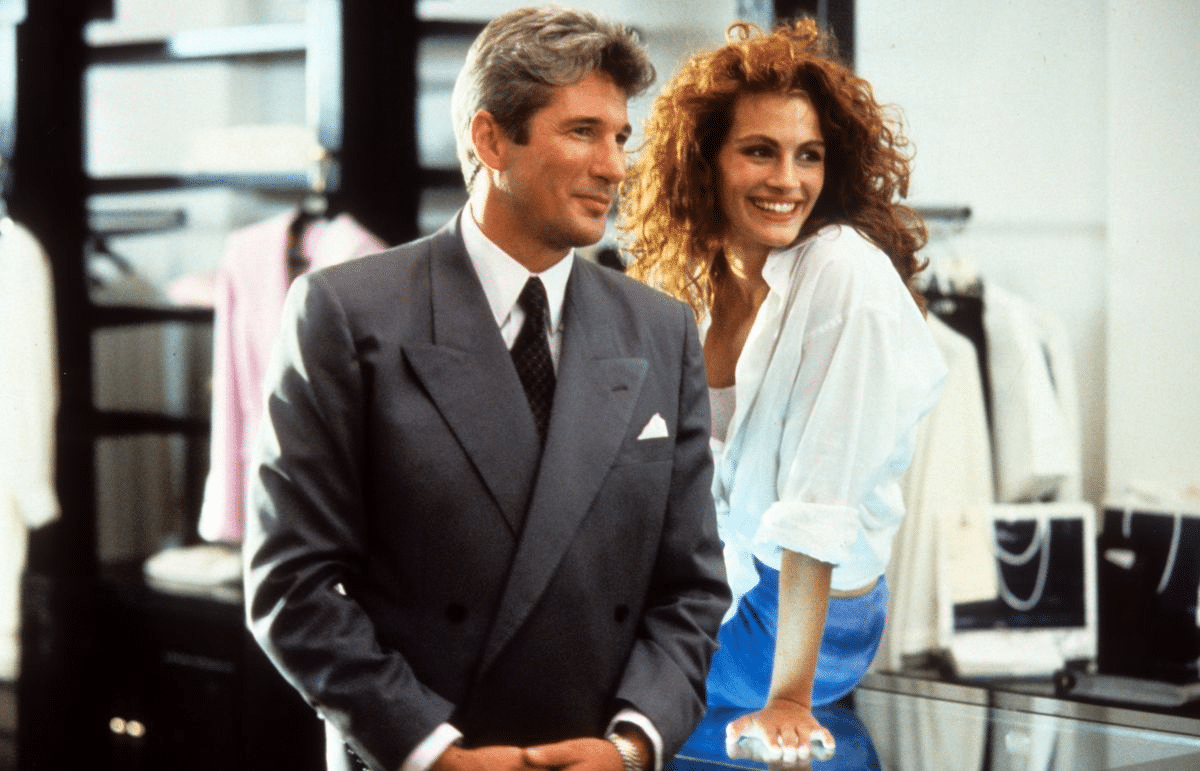 If you got a majority of "C" answers
The "Tough Cookie": She has a lot of opinions and isn't afraid to ask for what she wants. Does that make her less approachable? Sure, so what? The most openly feminist of the bunch, Tough Cookie will engage in biting banter and will not laugh at your bad jokes.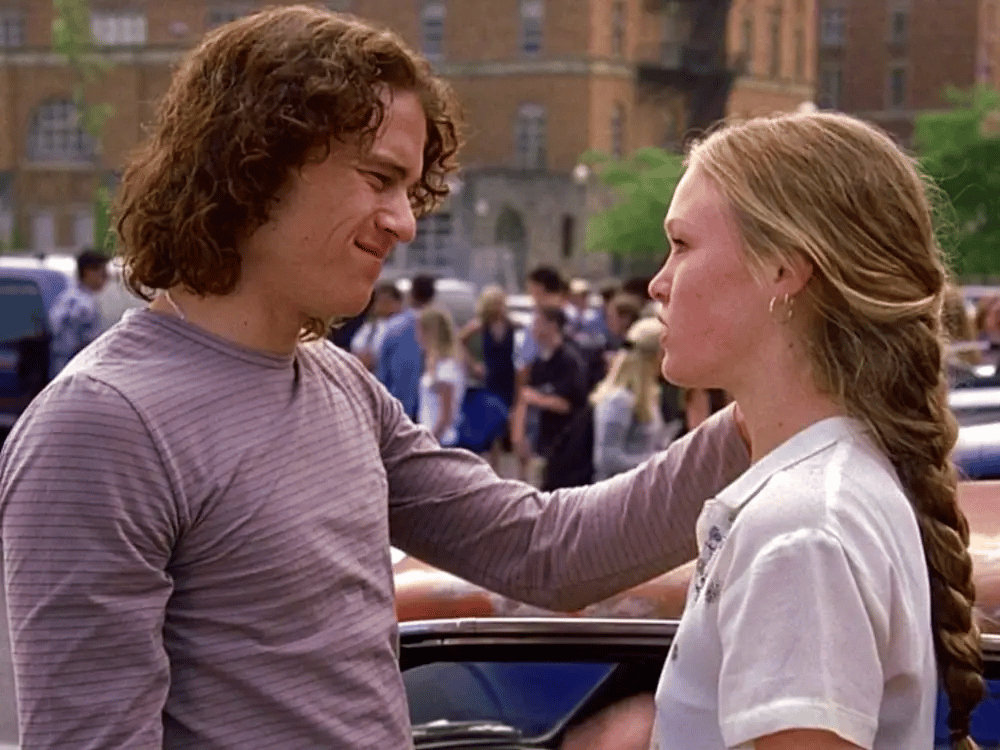 If you got a majority of "D" answers
The "Cool Girl": How does she do it? This girl seems to have it all. Nothing bothers her and she gets along with all your friends. She calls guys out on their mistakes, but it's in an effortlessly flirty way. And she always looks perfect, but clearly without trying too hard, because Cool Girls don't try too hard.