Opportunity
Volkswagen Canada commissioned bicom to create and execute a paid influencer campaign to raise awareness and promote two of their models as per their marketing calendars: 2022 Taos and the 2022 Tiguan Facelift.
The campaign was executed across Canada (ON, QC, BC and AB) to promote the new models and showcase each of the cars specific demographic, messaging and product features.
Actions
In order to showcase the features and benefits of the Taos and Tiguan, bicom developed an influencer campaign that would work with brand- and model-aligned paid partners from across the country. Since each car had their own messaging and target demo, bicom researched and developed influencer recommendations that were aligned, along with working with the selected partners closely to ensure the messaging and overall experience was a fit for Volkswagen.
bicom secured three (3) partners for Taos from main target provinces:
Marco Calara (BC)
Megan & Julie (ON)
Camille D. Speradino (QC)
bicom also secured three (3) partners for Tiguan from main target provinces:
Kim Williams (QC)
Siera Bearchell (AB)
Jose & Jodi Lopez (ON)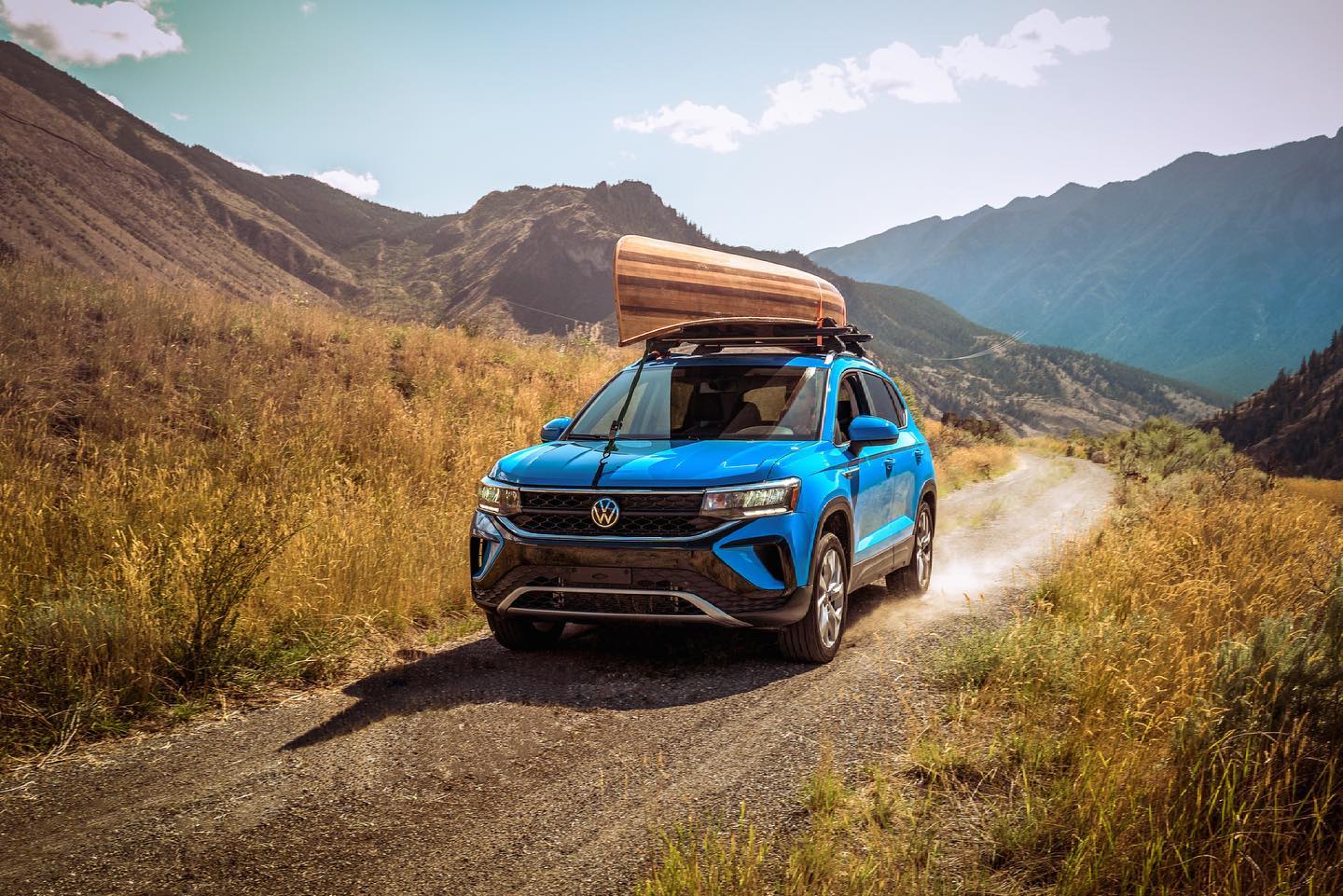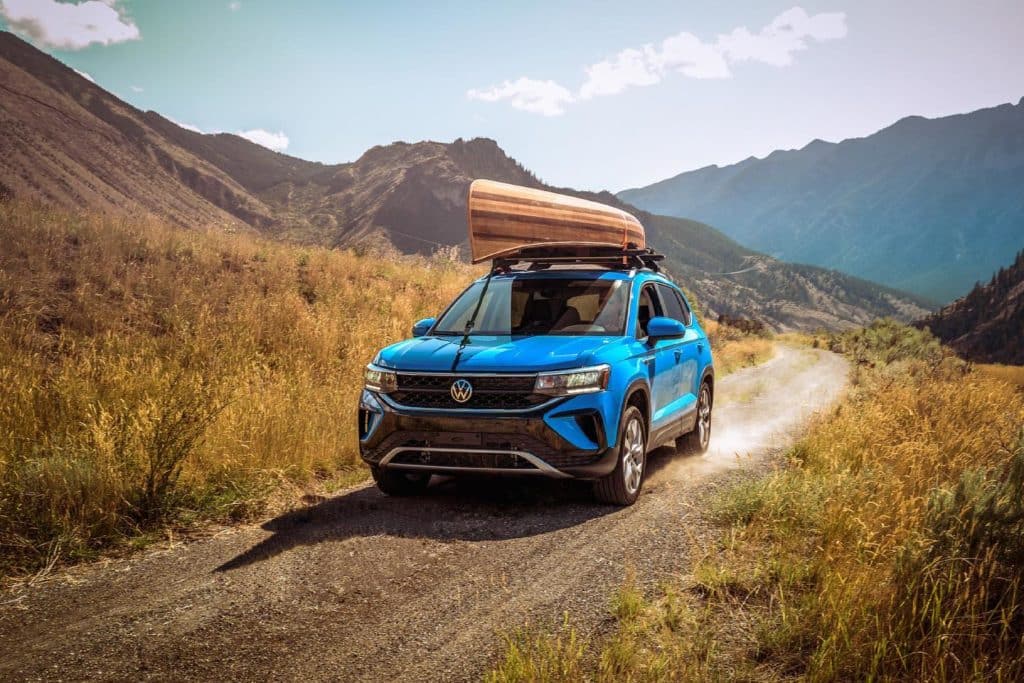 Results
Each of the campaigns were a huge success, with content being showcased across the country to thousands of followers.
Taos
3 Partners
3 Instagram Posts, 3 Instagram Reels, 22 Instagram Stories
16,920 Likes
310 Comments
950,710 Impressions
Tiguan
4 Partners
4 Instagram Posts, 8 Instagram Réels, 42 Instagram Stories, 2 TikToks
6,708 Likes
370 Comments
87,536 Impressions