While 2020 was a tough year for most, it also came with incredible PR & communications innovations.
The Getty Museum challenged the public to recreate works of art at home with a campaign that generated moments of levity, distraction, and inspiration during darkest days of the lockdown. Nike pioneered social justice through their inclusive campaigns, driving home their position as an industry thought leader.
Despite challenges, there's an argument to be made that our current global outlook has opened up new opportunities for marketers and PR professionals.
Here are some predictions about what we can expect in the year ahead…
Trend #1: Consumer is king
Brands that focus on their audience will always win. The best way for brands to respond to crisis-driven consumer sentiment is by creating campaigns that connect with their core audience, understand their pain points, empathize with their feelings, and most importantly, build their trust. Become a human brand and put communications in place that reassure consumers.
Brands that create products/services that solve real-life problems and build messages that align with their core values will build a quality customer base and, consequently, target people more effectively and scale more strongly over time.
Trend #2: Personalization 
The highly personalized communication trend will continue to rise. Content-driven campaigns should focus on topics that really matter to their target segments and are based on their needs. In this ever-changing world, it's important for mar/comm professionals to constantly review and analyze consumer behaviors to make smart, strategic campaign adjustments.
Trend #3: Two-way conversation
Marketing & PR leaders see social as the best tool to engage their audiences. Conversational marketing is more about building relationships than compulsive selling. It also helps to understand changing customer needs, identify customer expectations, and upsell opportunities. It ultimately boosts word of mouth promotions and better serves your niche.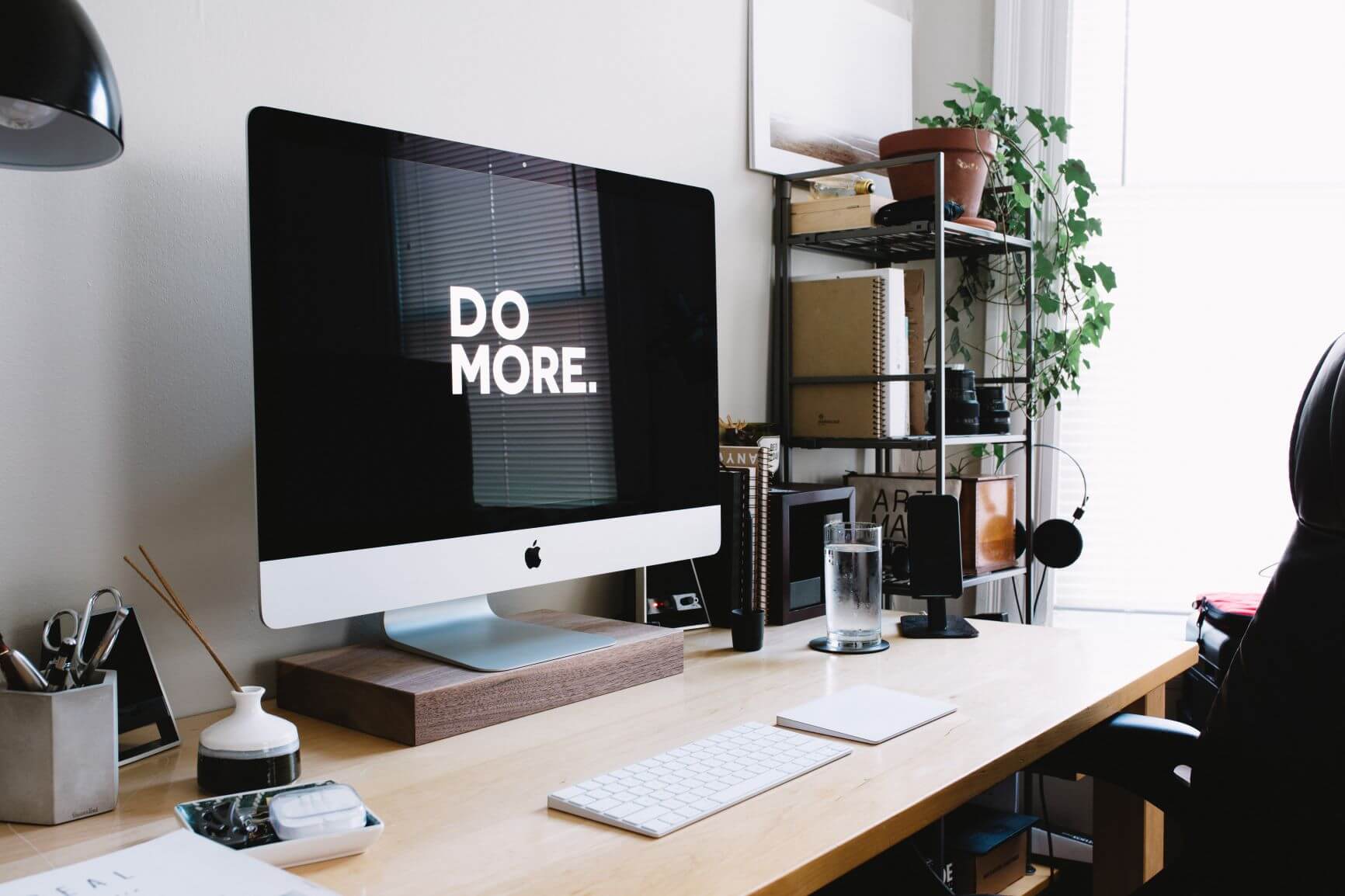 Trend #4: Standardized digital operations and activations
Marketing activations will become digitized, with some hybrid cases. Remote work is now a permanent option for offices around the globe, and internal/externally focused campaigns must be fully digital to minimize risk. According to Gartner, "Online operations models will be vital for industries and most of the businesses to emerge successfully from COVID-19". This is a key point when it comes to PR, marketing & corporate communications; investing in online operations, using technology to automate processes, and securing your systems should be a priority. This will give PR teams more free time to create communications campaigns with a human touch.
In terms of PR/communications tactics, creating new experiences and finding a different way to connect with your audience and reach new markets will be the #1 priority in 2021, as well as correctly identifying each way your consumer could perceive and interact with your messaging.
Trend #5: Storytelling
Storytelling is fundamental for brands to connect with their audience and create an emotional connection. The challenge for PR continues to be not what stories to share but how. Sincere storytelling is a must if you want to build a long-lasting relationship with your customers. People can tell when sincerity is lacking.
According to Craig Dubitsky, Founder of Hello Products and Chief Innovation Strategist at Colgate-Palmolive: "Honesty, humility, transparency, relatability, humor, consistency, passion and humanity are key to build a brand story." The role of PR is to communicate brand values, not just messages or talking points. The importance of brand message aligning with corporate values will continue to play a big role in the coming years.
Trend #6: Data
We live in a data-driven world. PR & marketing professionals will continue designing and implementing strategies based on data-driven information, from customer acquisition to cross-channel loyalty campaigns.
Designing highly personalized and relevant marketing/communication campaigns based on data observations will help leverage customer interactions and strengthen brand engagement, making data analytics an essential tool for marketers and brand strategists to understand their target audience and create exceptional PR campaigns.
Trend #7: Community
Building and maintaining an active, engaged online community of customers and end-users must be a top priority for brands. Companies that adopt this strategic approach toward building an engaged community are far more successful during uncertain times. As influencers evolve into content creators and start to promote their own brands, companies must build audiences and communities of their own. (Check out bicom's  b nation program for more info).
Trend #8: Digital transformation  
Digital innovations will continue to garner media attention, increase customer and employee engagement, and bridge the digital and the physical worlds. Successful PR teams need to learn how to create and execute their activities around their target audience through digital transformation. Having a comprehensive marketing strategy supported by new digital technologies will help raise brand and product awareness, engage potential customers, and nurture relationships with existing customers.
According to Michael Brenner from Marketing Insider, "by embracing digital methodologies, business models, and opportunities, you can put your customers at the heart of your business transformation and let marketing lead the way."