Opportunity
George Mathai is the 1st specialist and world leader in the manufacture of supports based on synthetic hair strands.
BICOM was mandated to support the multinational company in the creation and/or improvement of its corporate social media platforms. Social platforms would thus aim to be used to recruit subscribers and develop a database for sharing content.
In addition, in order to ensure cohesion within George Mathai's various international tentacles, BICOM has set up the company's first newsletter (internal and external), ensuring a uniform sharing of key messages.
Actions
Development of a comprehensive content strategy related to the company's corporate social networks, including:
In-depth analysis of George Mathai,s platforms and those of the company's main competitors.
Training related to the management and use of social networks and current trends for each platform.
Support for the development of content and the management of social networks (advisory role).
Creation of the group's first newsletters, distributed to employees and customers around the world. The newsletter aimed to share industry news, related to:
Innovations in the sector
Sustainable development efforts
News from different subsidiaries and teams to create a sense of belonging and strengthen bonds between colleagues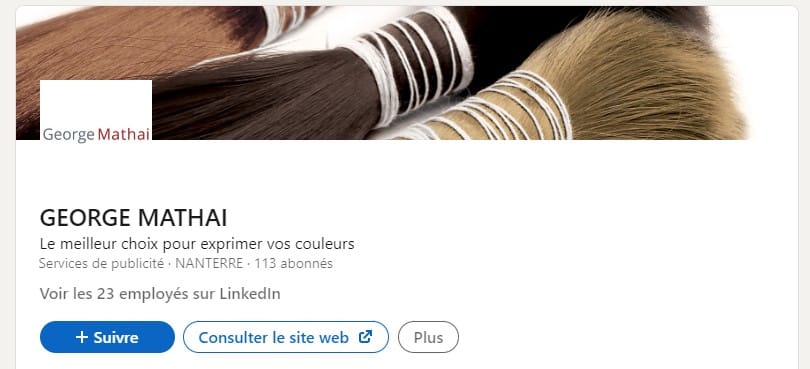 Results
Generally speaking, both tactics have made it possible to:
Maximize the visibility of the company to employees and generate a sense of belonging
Keep employees informed of company news
Position the company as an expert in its field through effective corporate communications
Join a larger network of contacts to win more contracts
As for social networks, upstream work, team training and weekly support have helped to increase the effectiveness of publications as well as the regularity of these publications.